5-star customer service
"Not only did Charlie get my case dismissed before indictment, he kept me informed about what was going on, explained everything, and walked me through the process one step at a time. Not a lot of attorneys would take the time that he did." – Troy
Call for a Free Consultation with Charlie.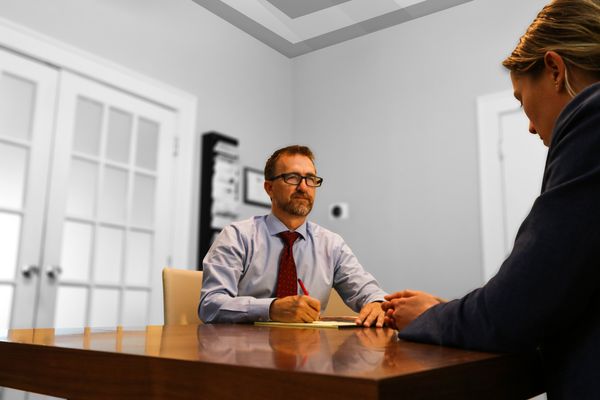 Guidance
We guide our clients through the process with attention to both the legal issues and the personal stresses that result from an arrest. As hard as it is to imagine, it is often possible to turn this event into something positive.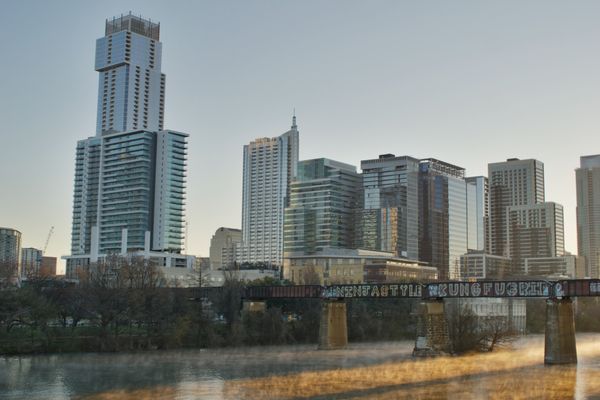 Communication
Communication is a priority with our office. We send frequent update emails and create a custom Action Plan for each client. We promptly return all phone calls, texts and emails.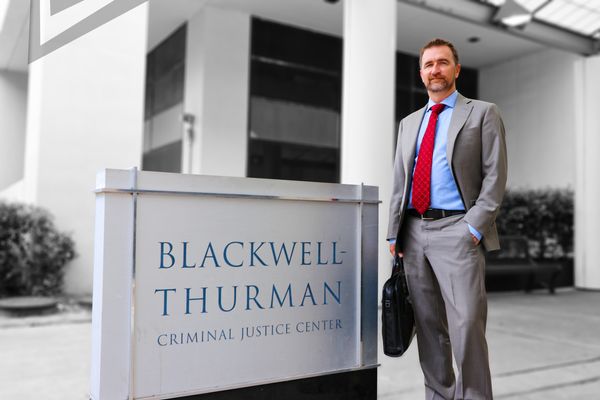 Results
Our team has 30+ years of combined experience working in the Travis County courthouse. We have negotiated and litigated over 830 dismissals in Travis County since 2013.
We practice exclusively in Austin.
We focus 100% of our attention on Travis County so that we never miss an opportunity to get the best result on your case.
Experience. Aggressive Defense. 5-STAR Customer service. 
Phones answered 24 hours a day.