Videos about the Travis County Court System
Our team has been practicing criminal defense in Austin for 30+ combined years. We've worked on every type of case and dealt with all types of complications that arise in criminal defense. Every case is unique and every client has a different background, but our goals are always the same... minimize the consequences and get our clients back on the right track. These videos will help explain how the things work in Travis County.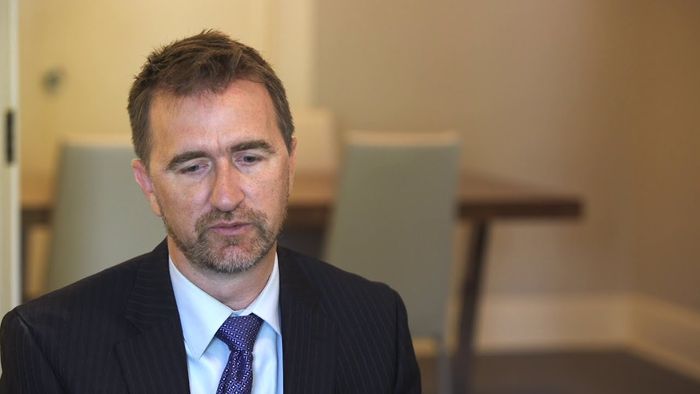 The Law Office of Charlie Roadman | Criminal Defense | Austin Texas
Tour the Travis County Courthouse | Blackwell Thurman Justice Center | Austin Criminal Defense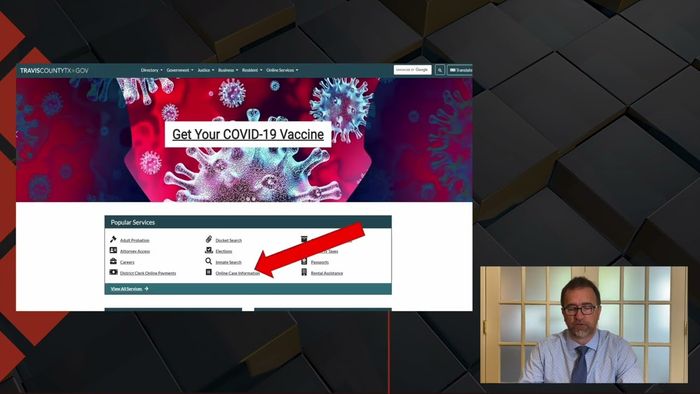 How to Look Up Your Court Date | Austin Criminal Defense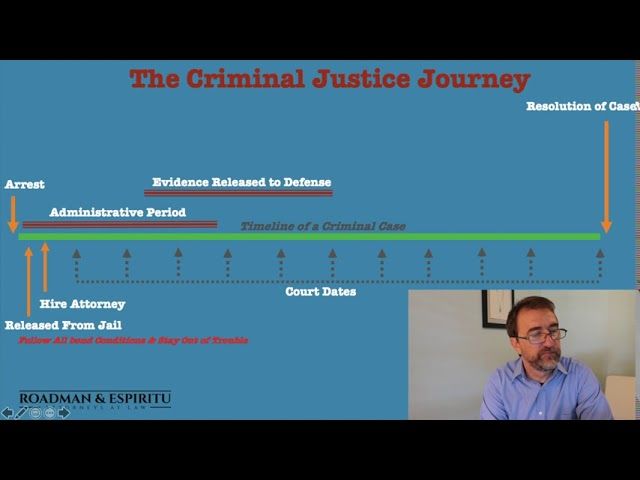 The Timeline/Phases of a Criminal Case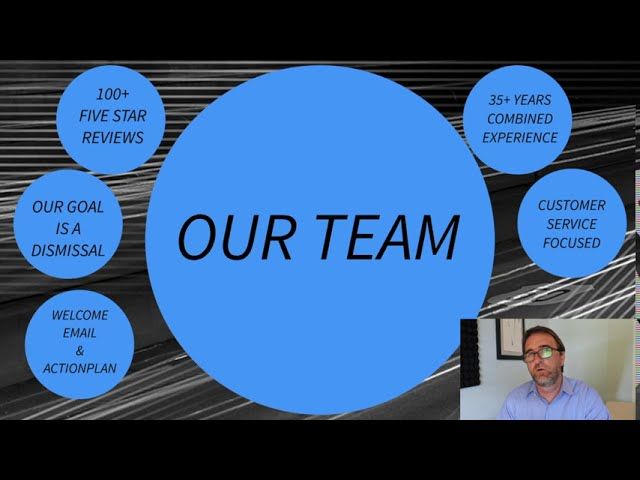 Our Prices: An explanation of our legal fees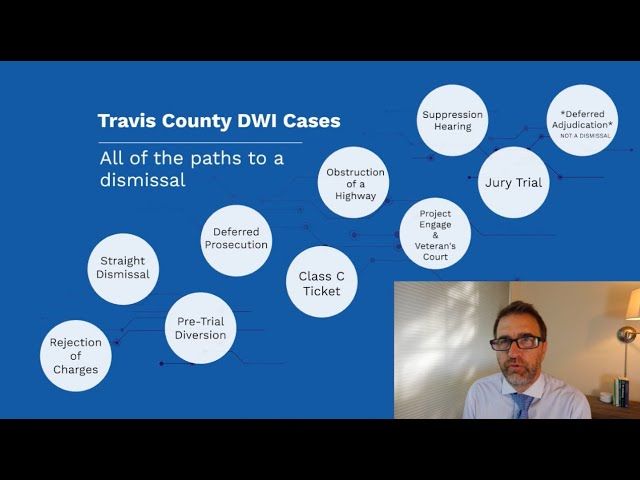 All 9 Types of DWI Dismissals in Travis County, Austin, Texas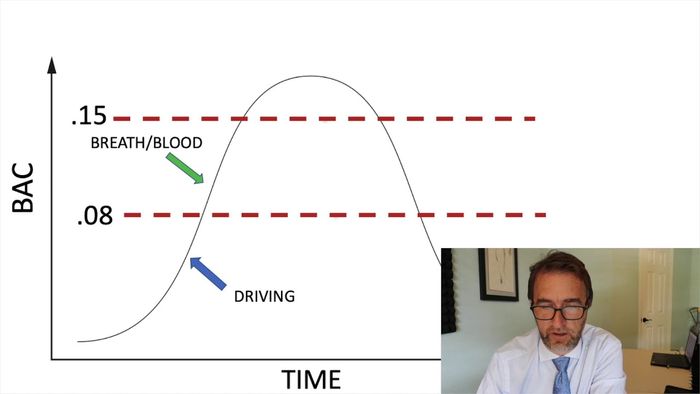 DWI Timeline and Blood Alcohol Content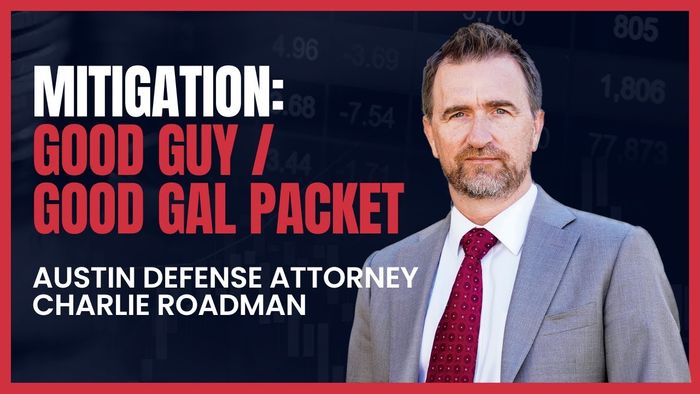 Mitigation: The Good Guy/Gal Packet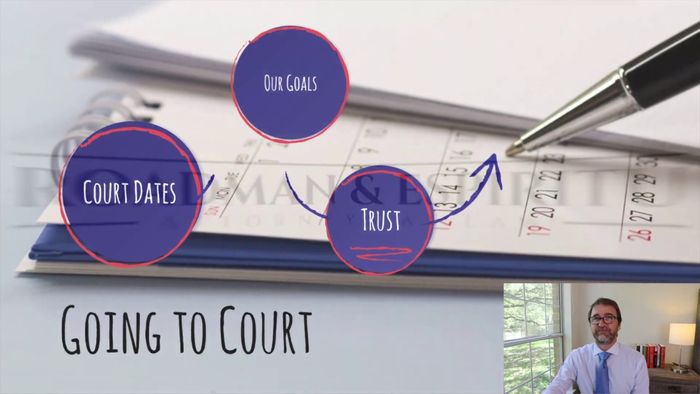 Court Dates: When do You have to go?
Charlie's Book: The Defendant's Guide to Defense
What is a Texas Occupational License? | Austin Criminal Defense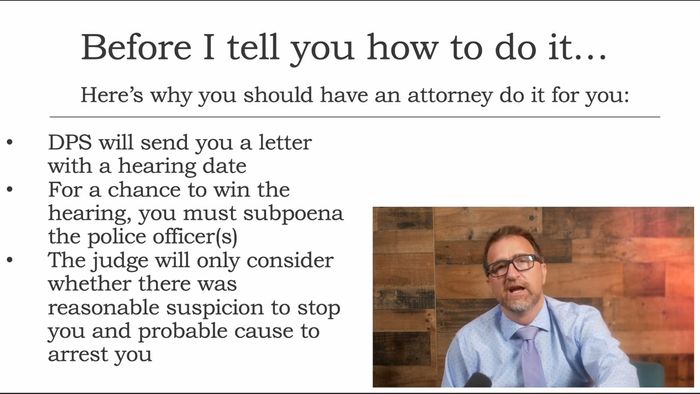 ALR Hearing | Postponing Your Driver's License Suspension | Austin Criminal Defense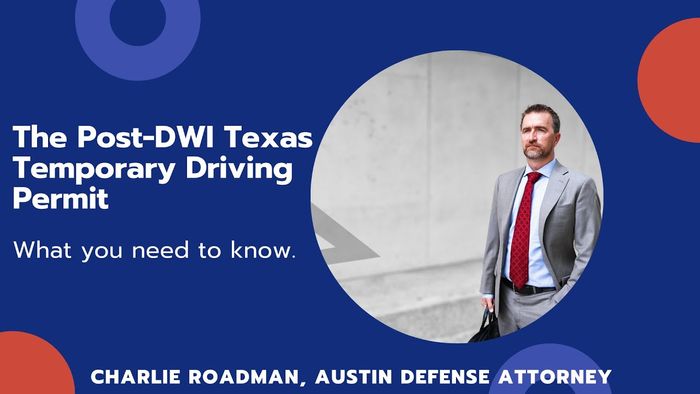 The Post-DWI Texas Temporary Driving Permit
You got your Occupational Driver's License!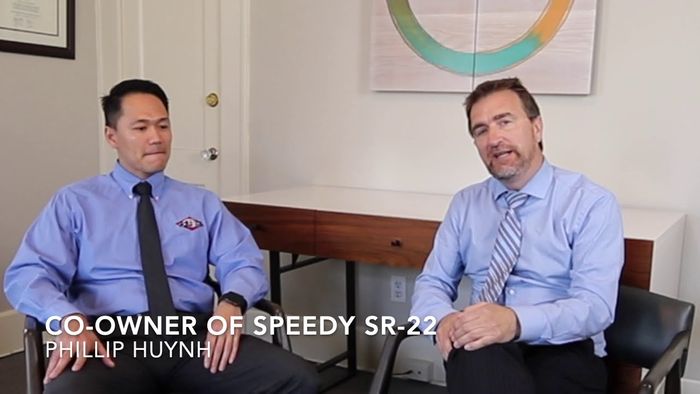 Texas SR-22 Insurance: What You Need to Know.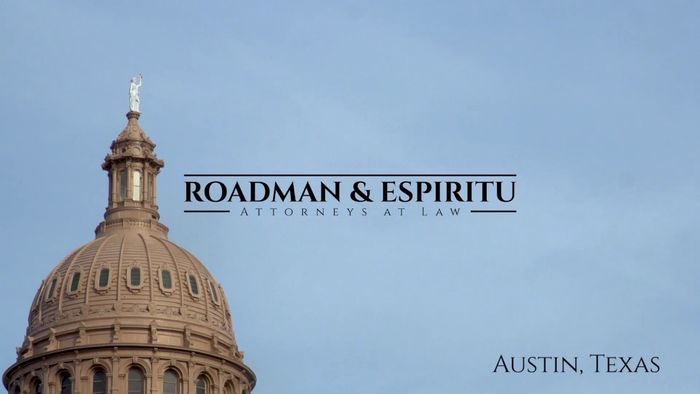 Check Your Driver's License Eligibility Online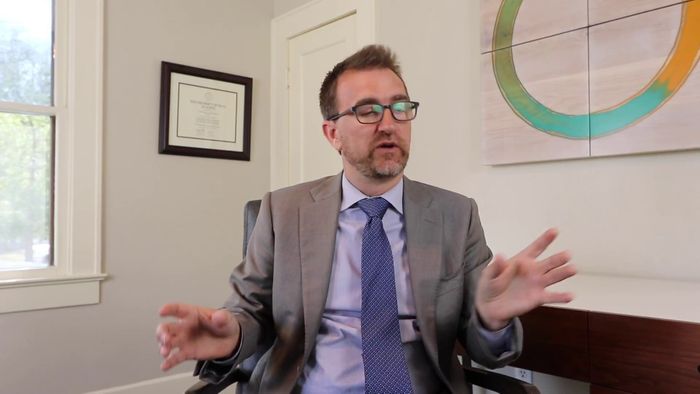 Driver's License Hearing (ALR)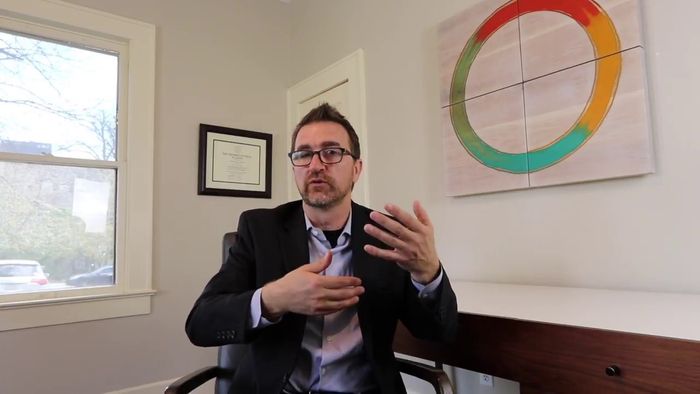 Occupational Licenses
Replacing Your Driver's License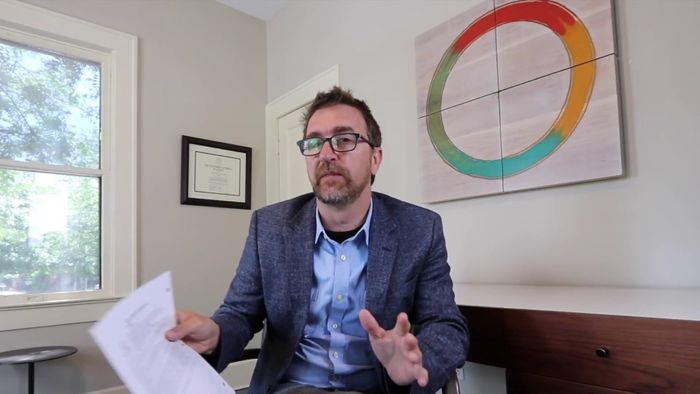 12 Hour DWIE Class
THE MADD (VICTIM IMPACT PANEL) CLASS
Alcohol Monitoring Devices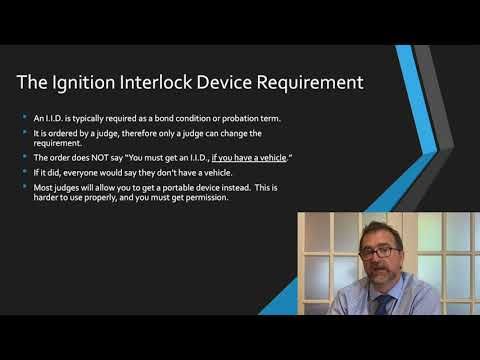 Do I Still Need to Get an Ignition Interlock Device If I Don't Have a Car? | Austin Criminal Defense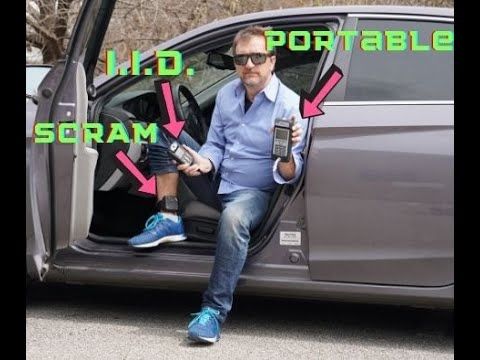 Defense Attorney Wears SCRAM Ankle Monitor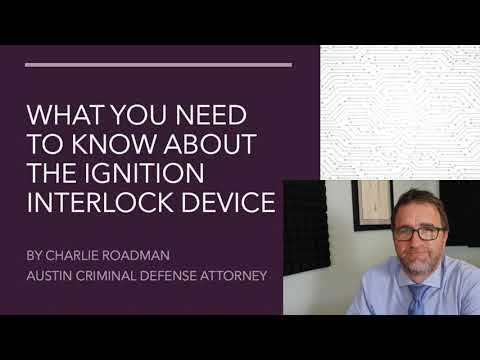 What You Need to Know About the Ignition Interlock Device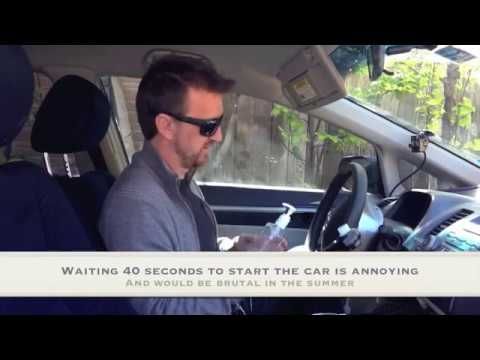 Ignition Interlock Device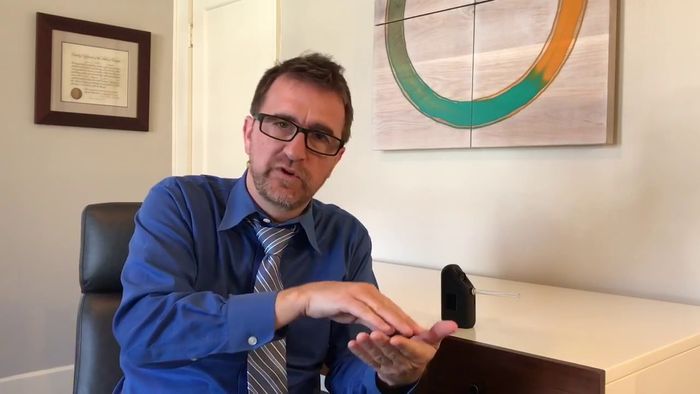 Portable Alcohol Monitors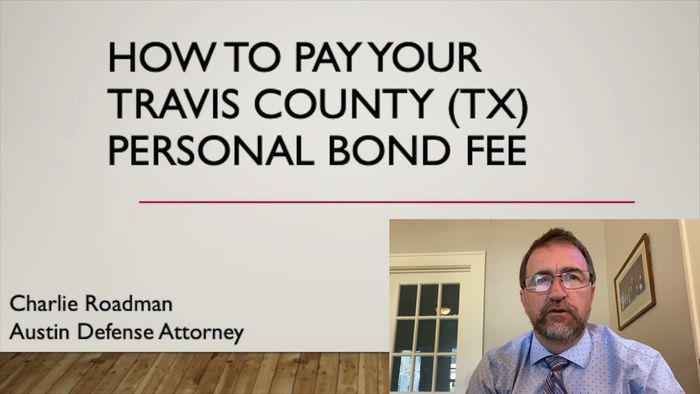 Paying Your Personal Bond Fee (Travis County, TX)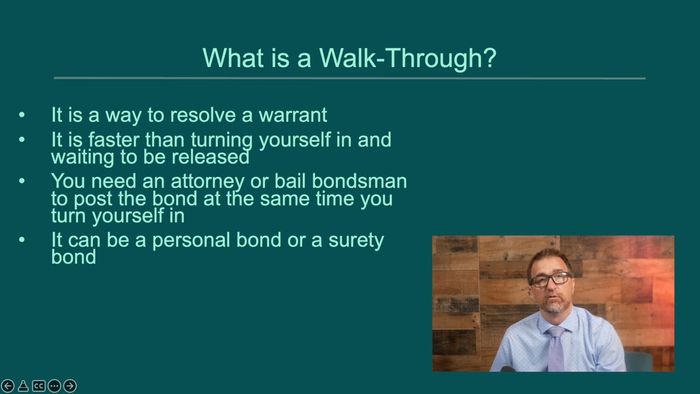 The Walk Through | Resolving Your Warrant | Austin Criminal Defense
Anatomy of a Travis County Personal Bond Jail Release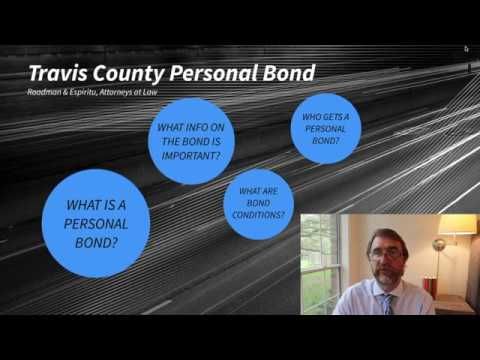 Personal Bonds in Travis County, Texas
Travis County Jail Release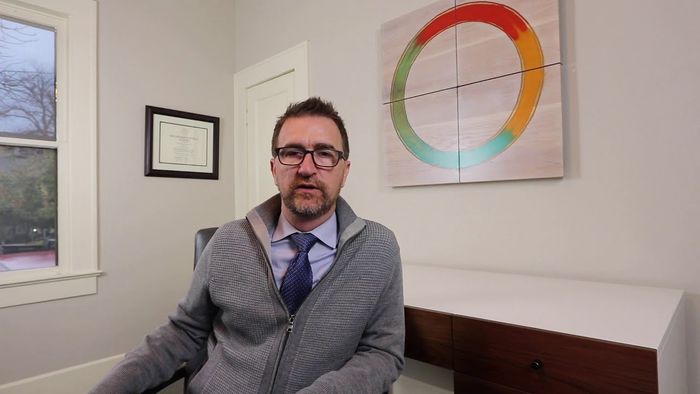 Austin DWI Towing: Where is my car?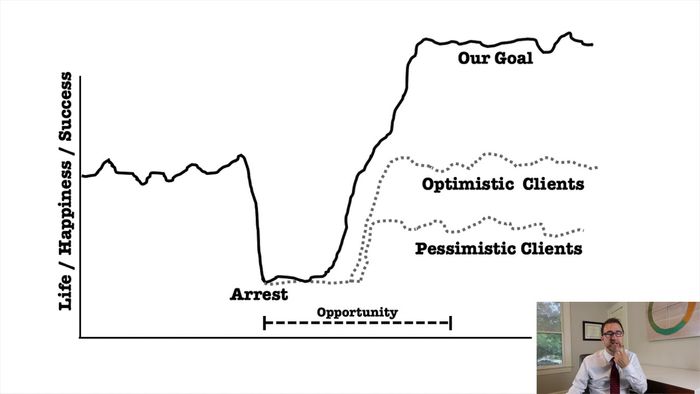 Our Philosophy Part 1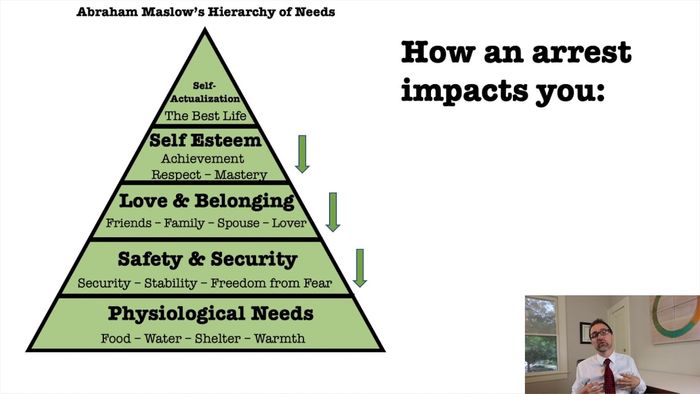 Our Philosophy Part 2: Maslow's Hierarchy of Needs
The Courthouse & Probation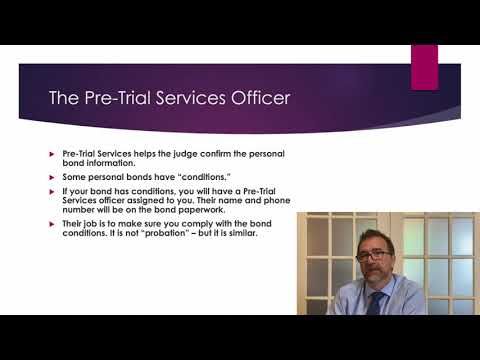 The Pre-Trial Services Officer in Travis County (TX) | Austin Criminal Defense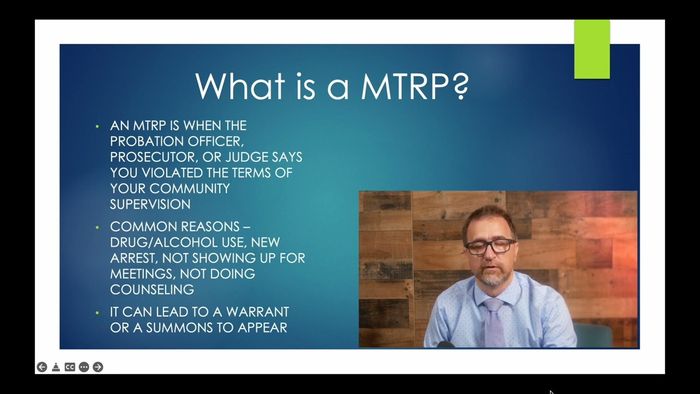 MTRP | Motion to Revoke Probation | Austin Criminal Defense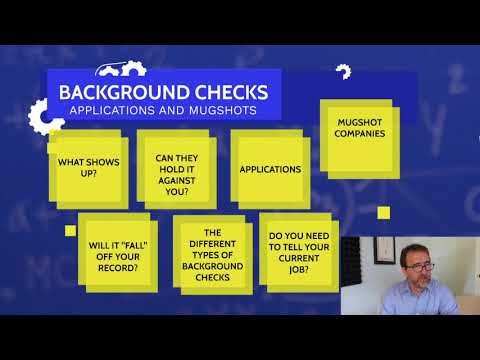 Background Checks, Applications, and Mugshots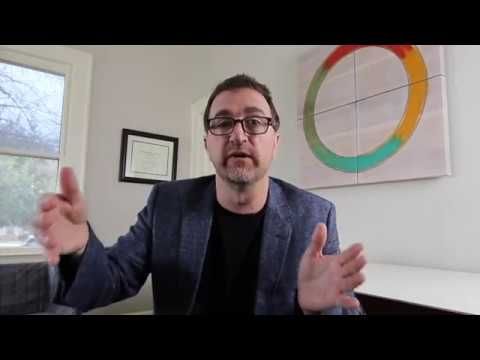 Why do DWI cases take so long?`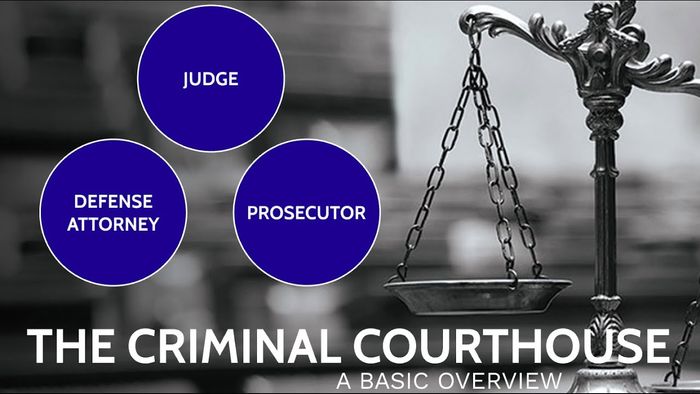 The Criminal Courthouse: The role of the judge, prosecutor, and defense attorney.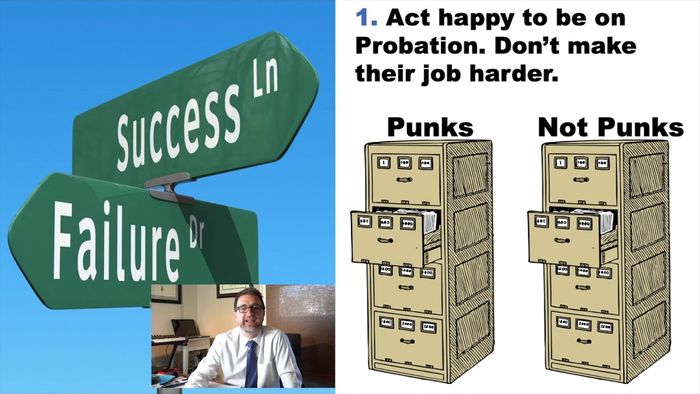 Starting Probation (Community Supervision) in Travis County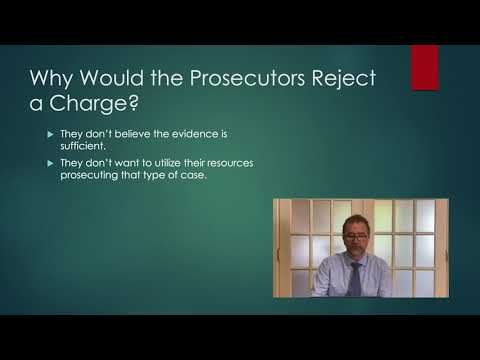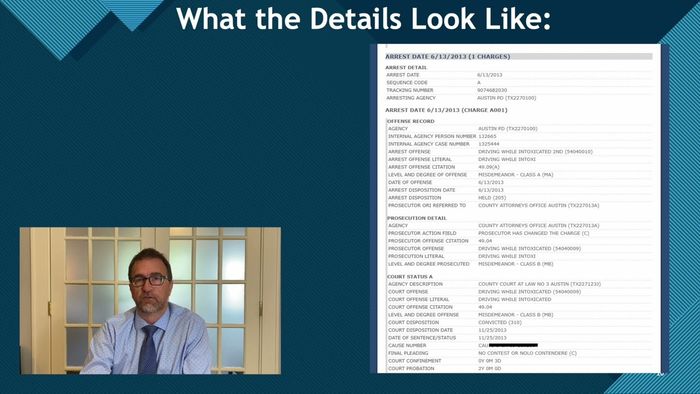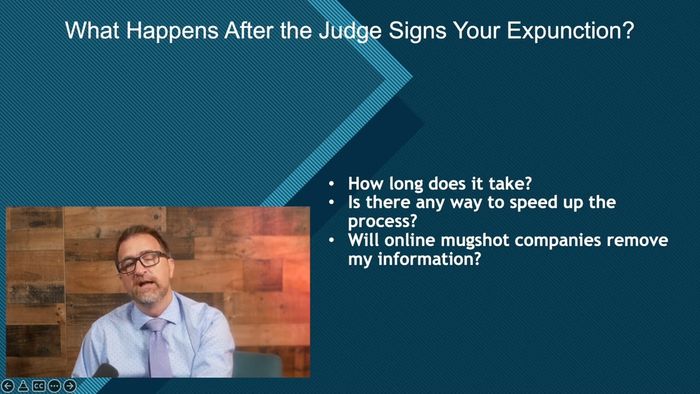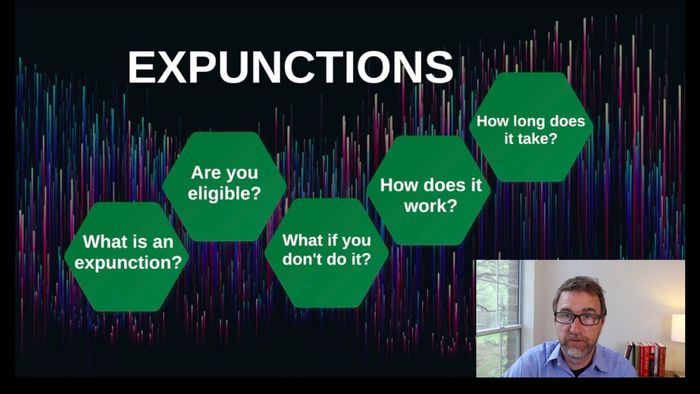 If you are looking for a Travis County criminal defense attorney, contact us. You will usually be able to talk to Charlie or Mary Ann within minutes. After we hear your version of the events, we will explain the likely outcomes, possible defenses that you have, and what you should be doing right now to improve your chances of getting a good result. We will also request a copy of the probable cause affidavit and email it to you. This is the police officer's written report on the incident and it will help us figure out the available defenses to the charge. There is no fee for this service and there is absolutely no obligation to hire us.