What is Assault Family Violence?
You can be charged with assault with dating or family violence if you intentionally, knowingly, or recklessly cause bodily injury to someone who you are dating, related to, living with, or married to. These cases can be between family members, like husband and wife, but also could come from a fight between roommates who are not related.
If violence is carried out between these types of relationships, it can be considered dating or family violence:
Current or former spouse, partner, boyfriend/girlfriend

Parent of your child

Child of your current or former spouse

Blood or adoptive family member

Foster child

Roommate
To be charged with assault in Texas, you have to intentionally, knowingly, or recklessly cause bodily injury. The definition of bodily injury is defined by the Texas Penal Code as physical pain, illness, or any impairment of physical condition. Figuring out where the assault family violence case lies within this definition can be subjective, based on what information is in the PC Affidavit and what the prosecutor thinks about the case.
Dating and family violence assault cases can be enhanced to a felony conviction if the defendant is arrested again. There are also potential consequences to your right to own a firearm after a dating or family violence charge.
WHEN SHOULD I HIRE AN ATTORNEY?
Immediately. An attorney should be working on your case right away. We want to talk to witnesses as soon as possible and protect any evidence that will help the case. Hiring an attorney is also a good way to alleviate the stress and anxiety that comes with being arrested.
CAN A DOMESTIC VIOLENCE CHARGE BE DISMISSED?
Yes, but it depends on the circumstances of the arrest and what you are willing to do while the case is pending. We have negotiated hundreds of assault dismissals in Travis County using our knowledge and experience of what works in Austin. In order to help us get the best result, we will create a customized Action Plan for you.
ONE OF MY FRIENDS/FAMILY WAS ARRESTED FOR ASSAULT. WILL THEY GET OUT OF JAIL AUTOMATICALLY?
No. They must qualify for a personal bond. And even if they do qualify, it can take 24 hours or more to be released. We can speed up the process significantly. And trust us, everyone wants out of jail as soon as possible. Here is MORE INFO ON JAIL RELEASES.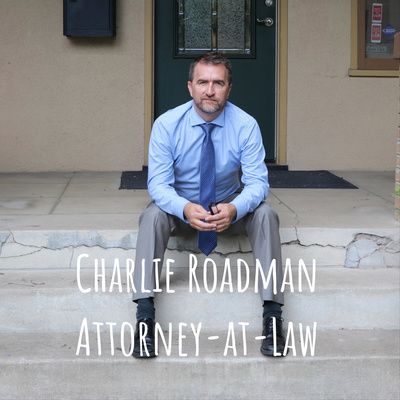 Travis Country Assault Family Violence Cases. An Interview With Austin Attorney Kiele Pace.
This interview discusses what to expect after an arrest and offers advice on what to do while the case is pending.