Austin DWI Guide
Here's our advice for getting through this.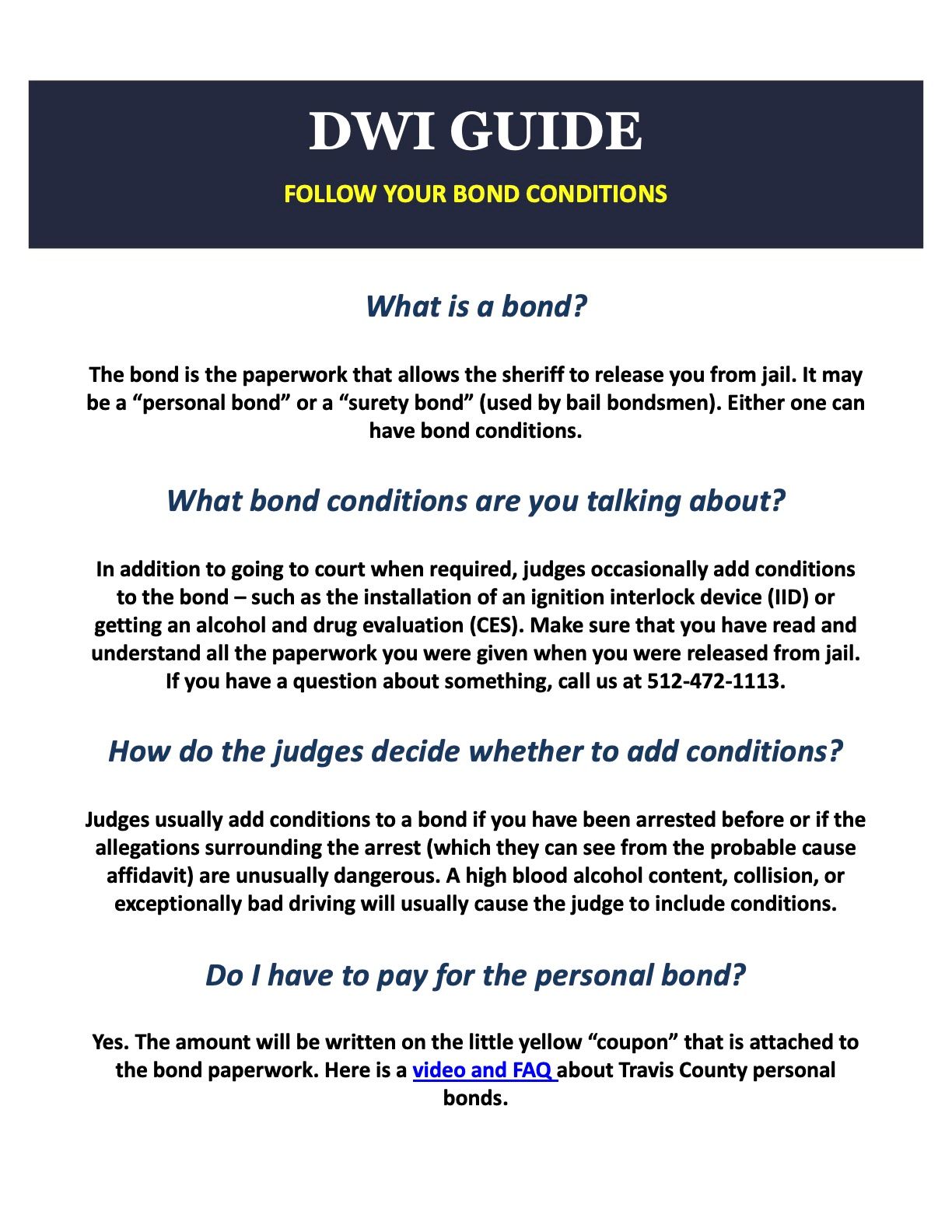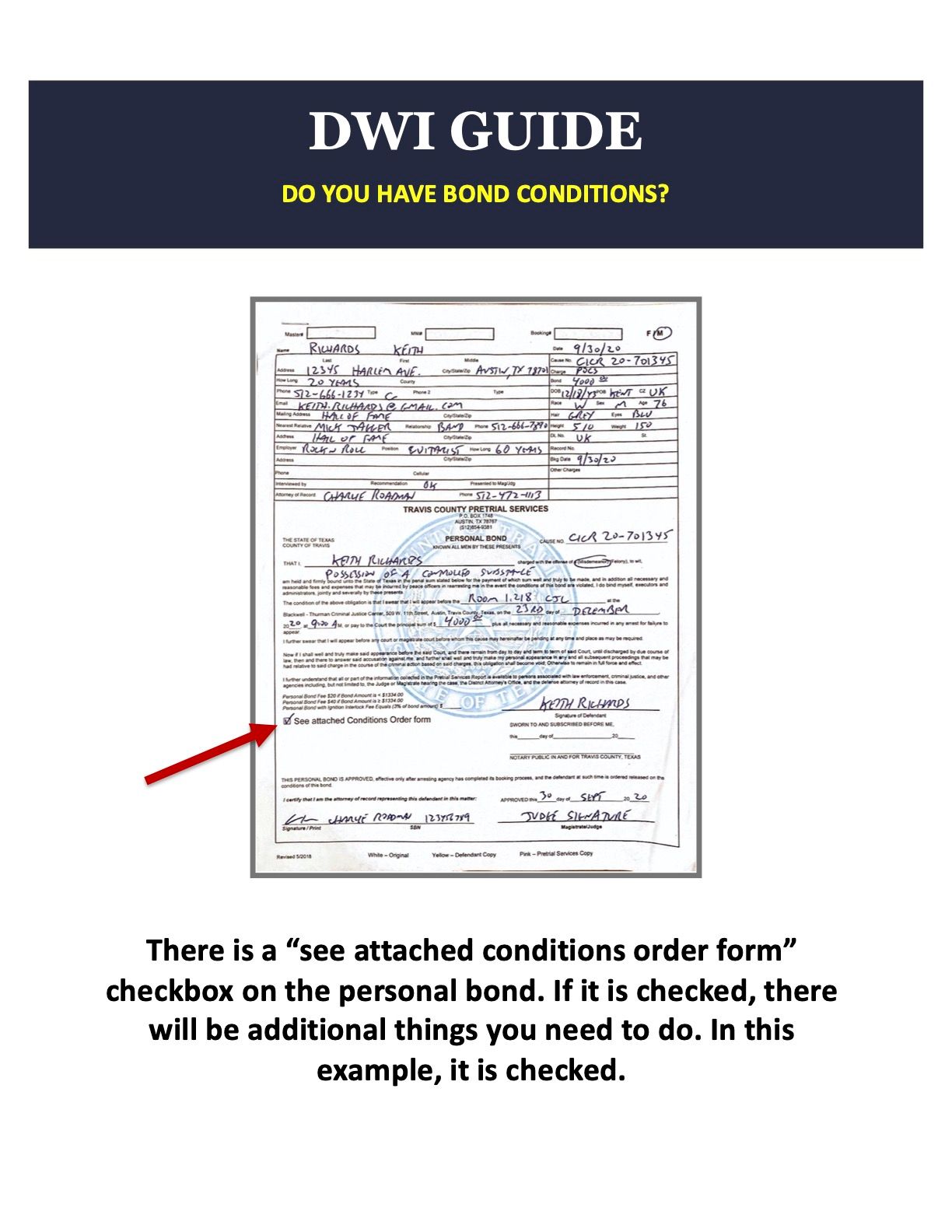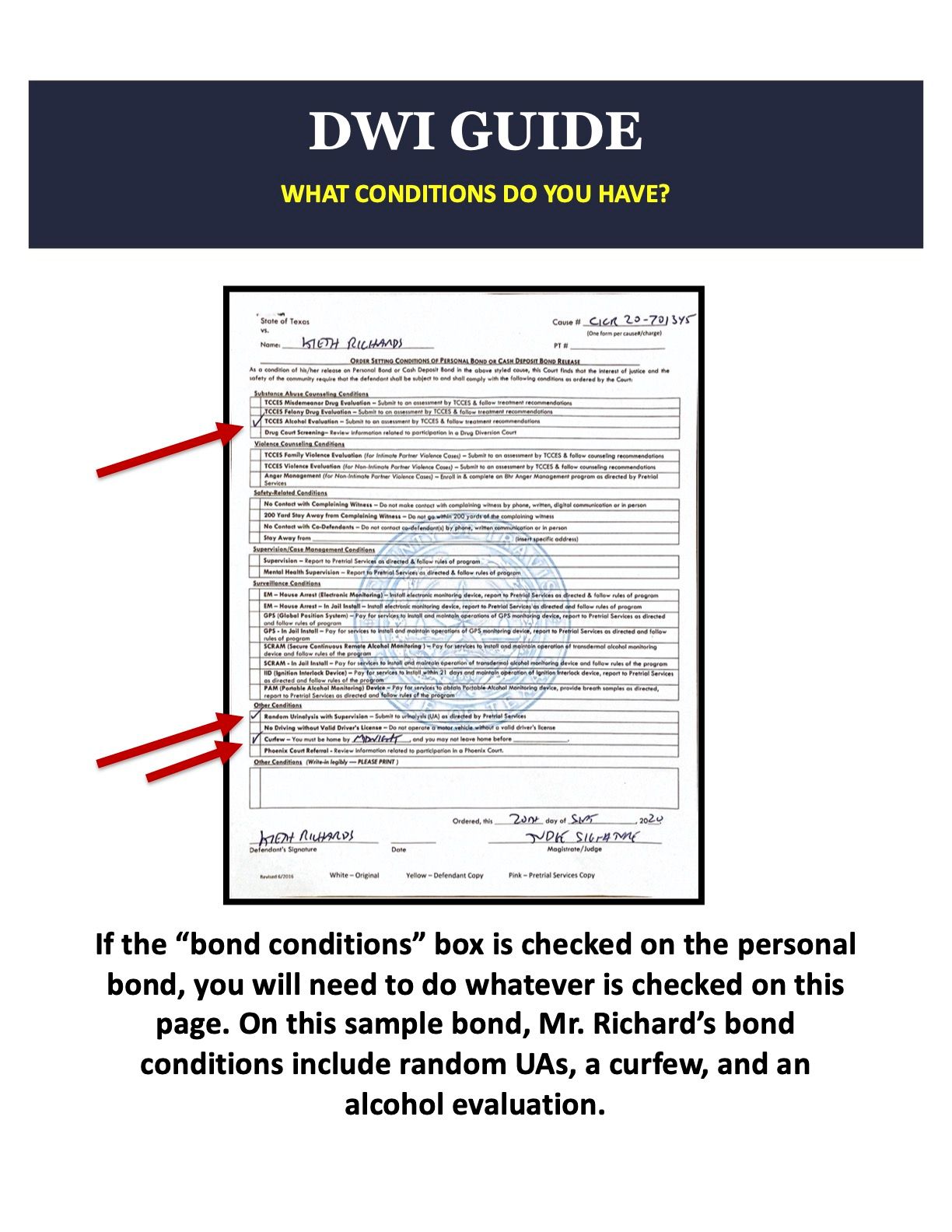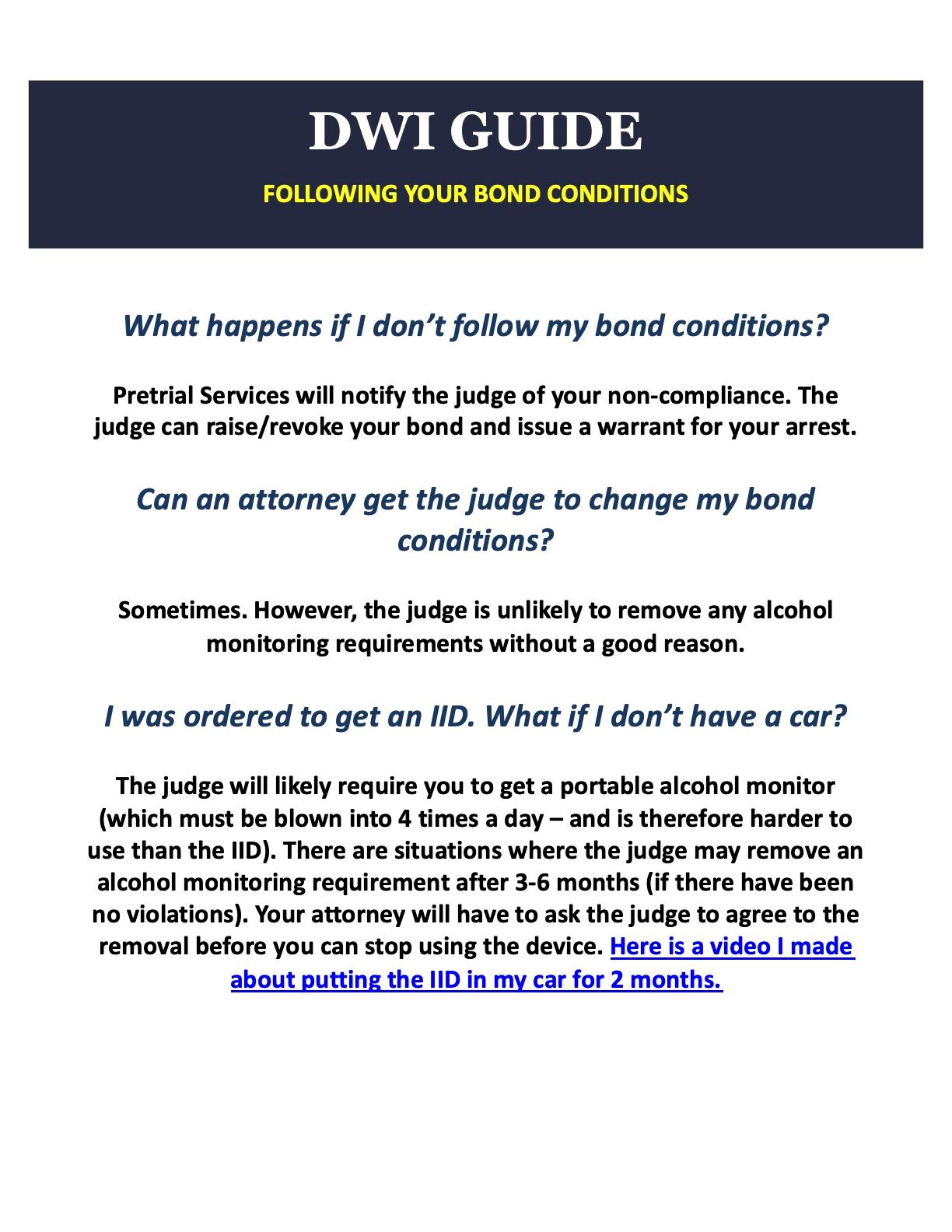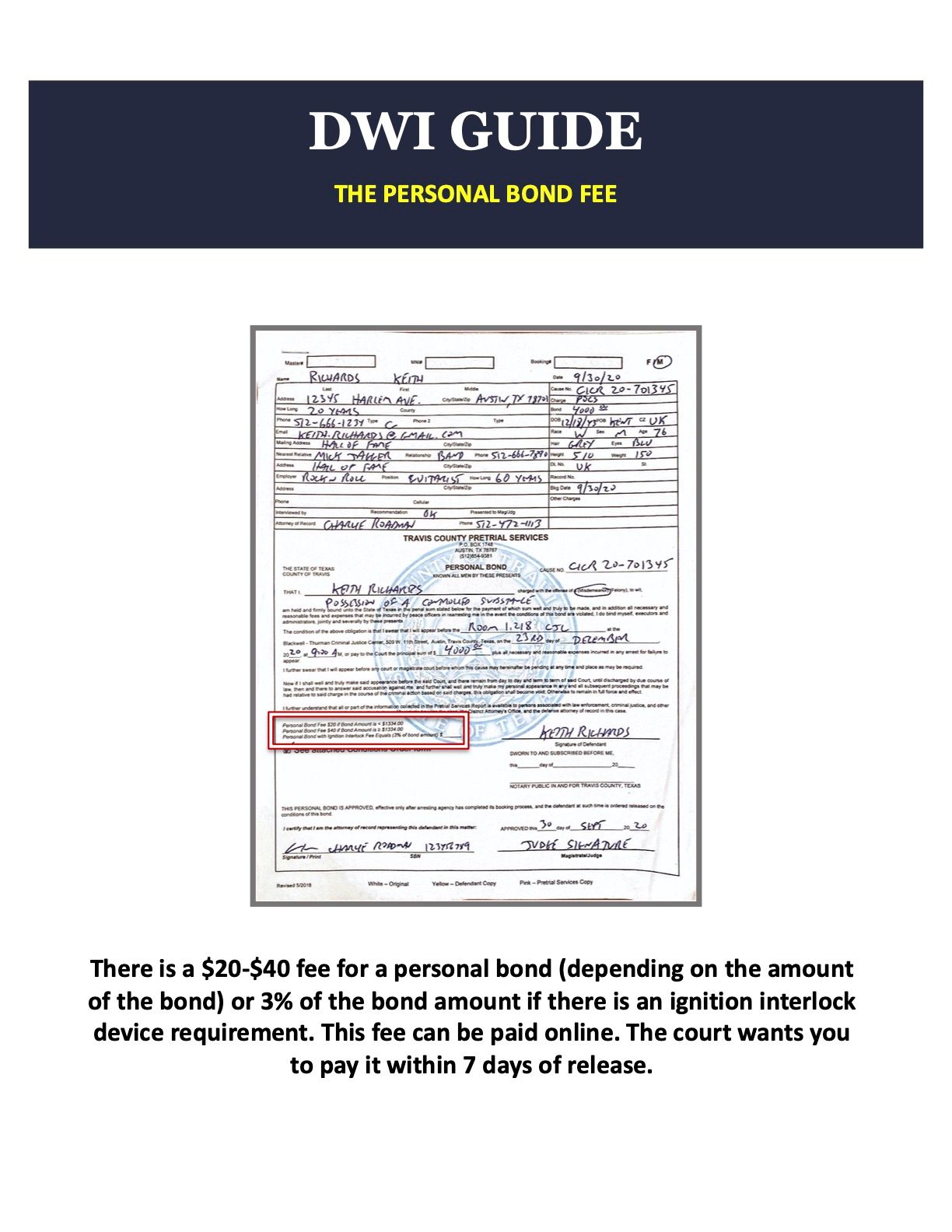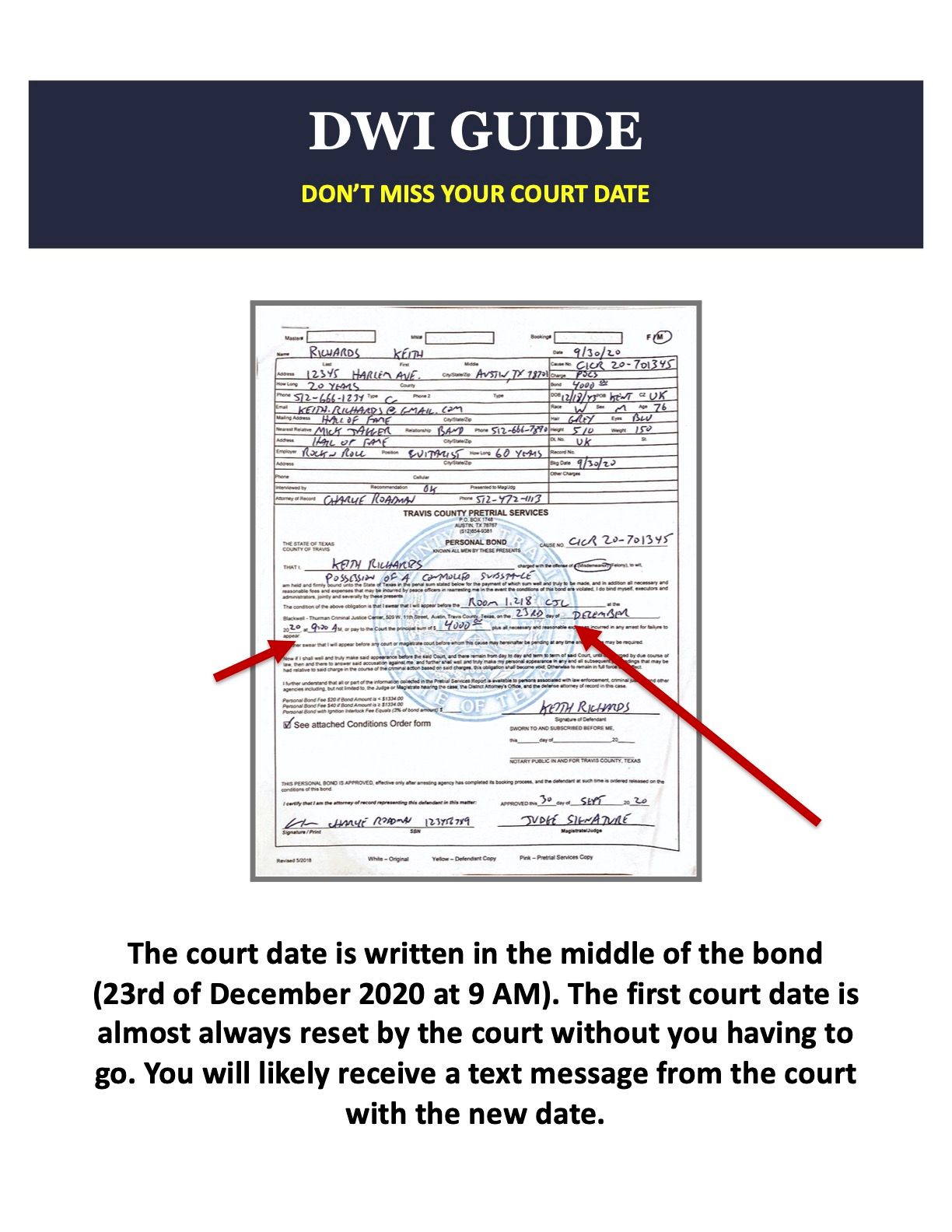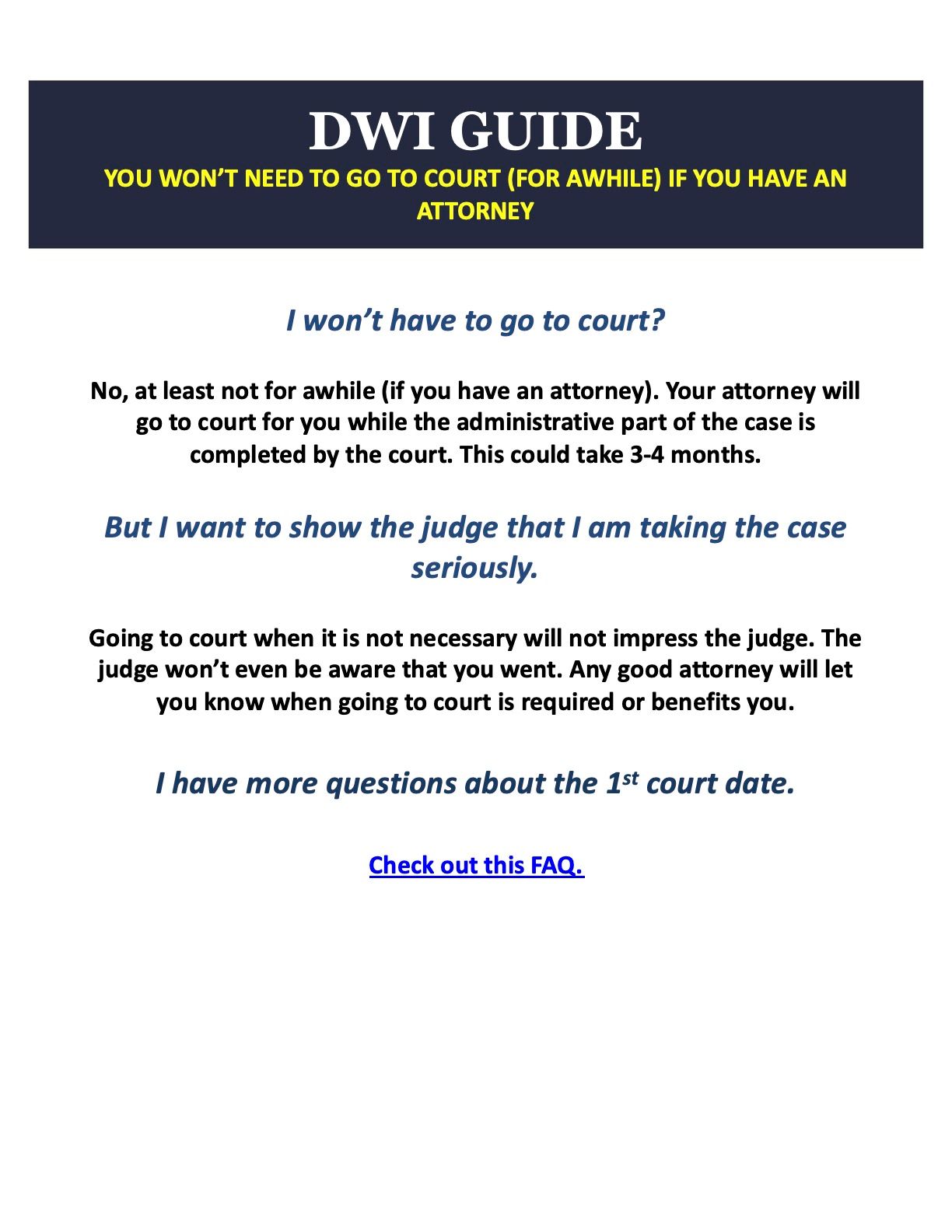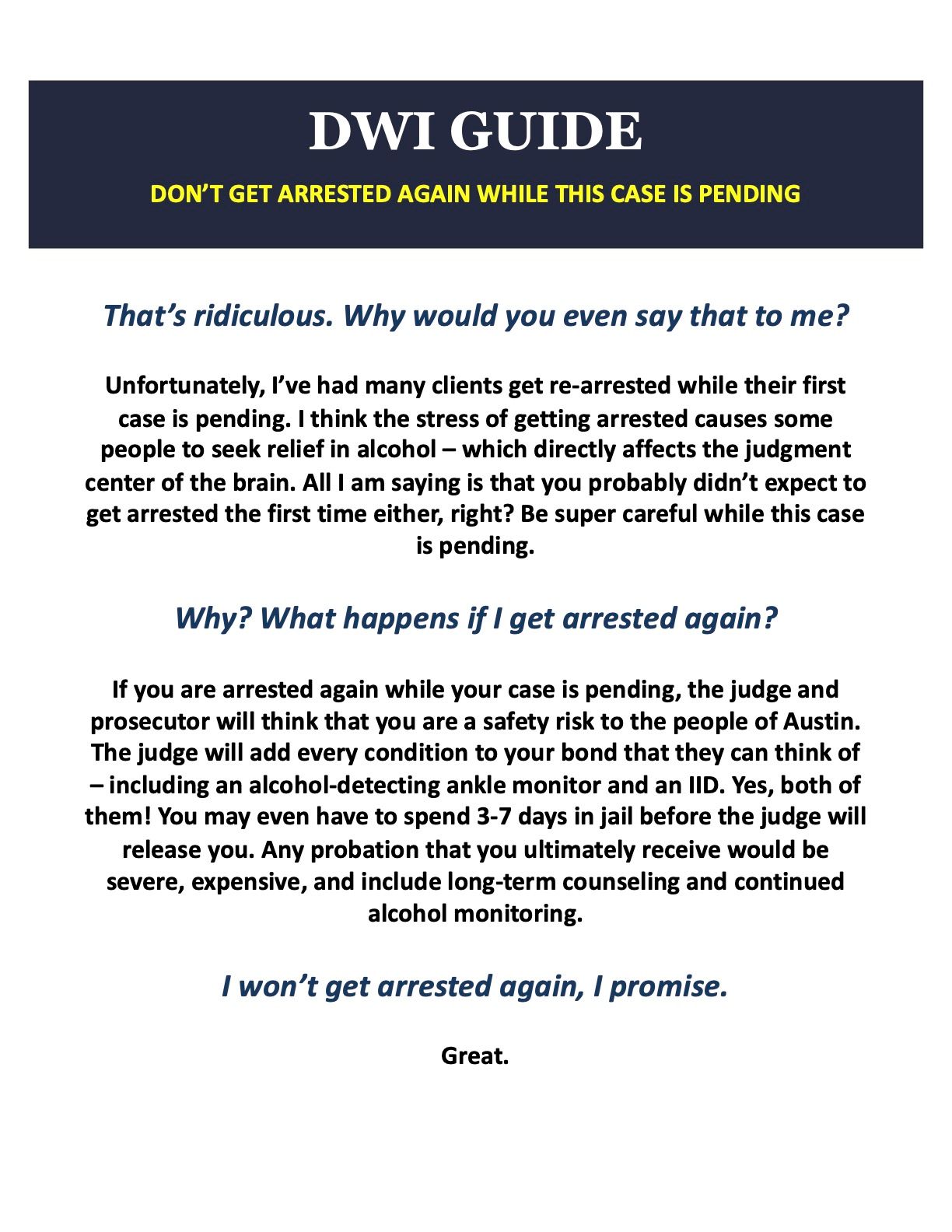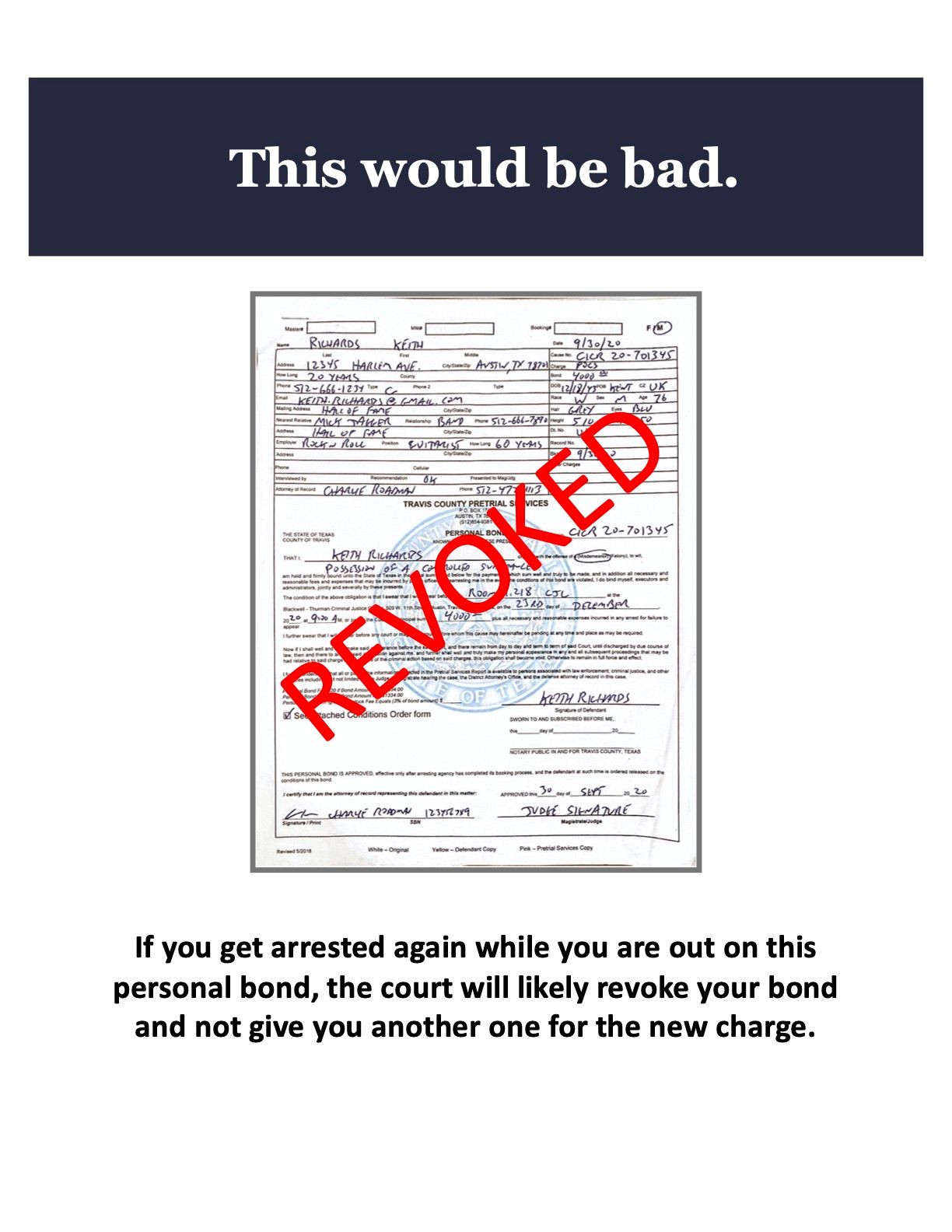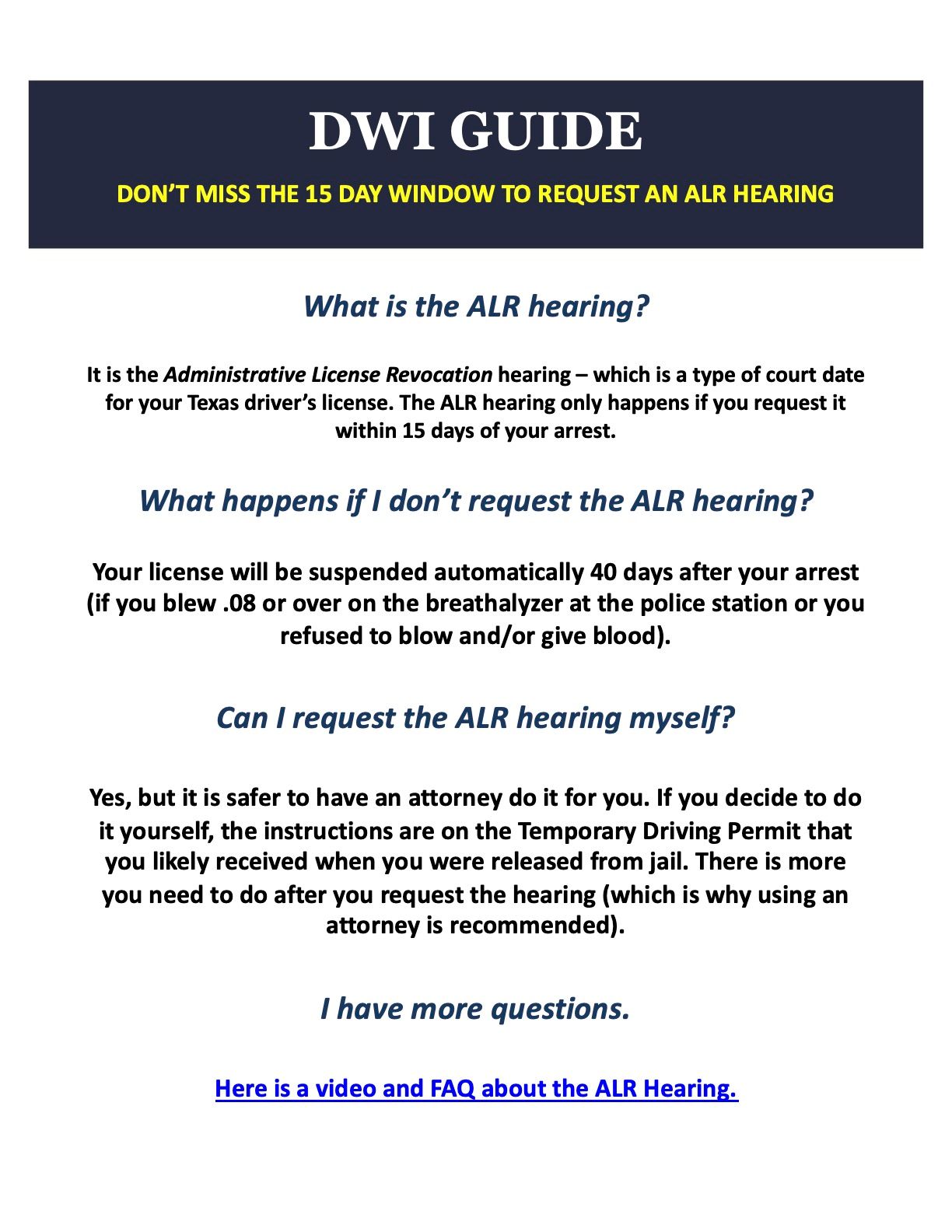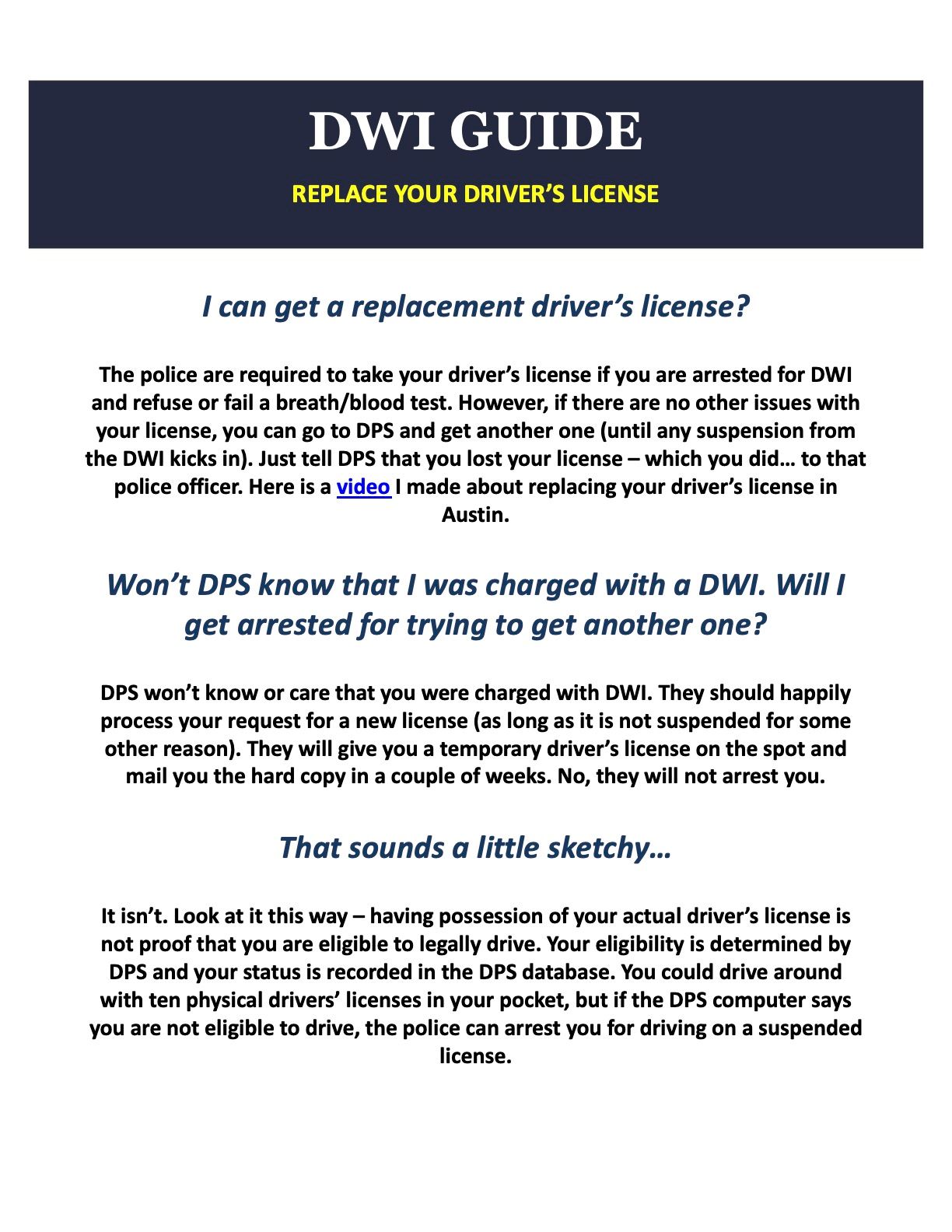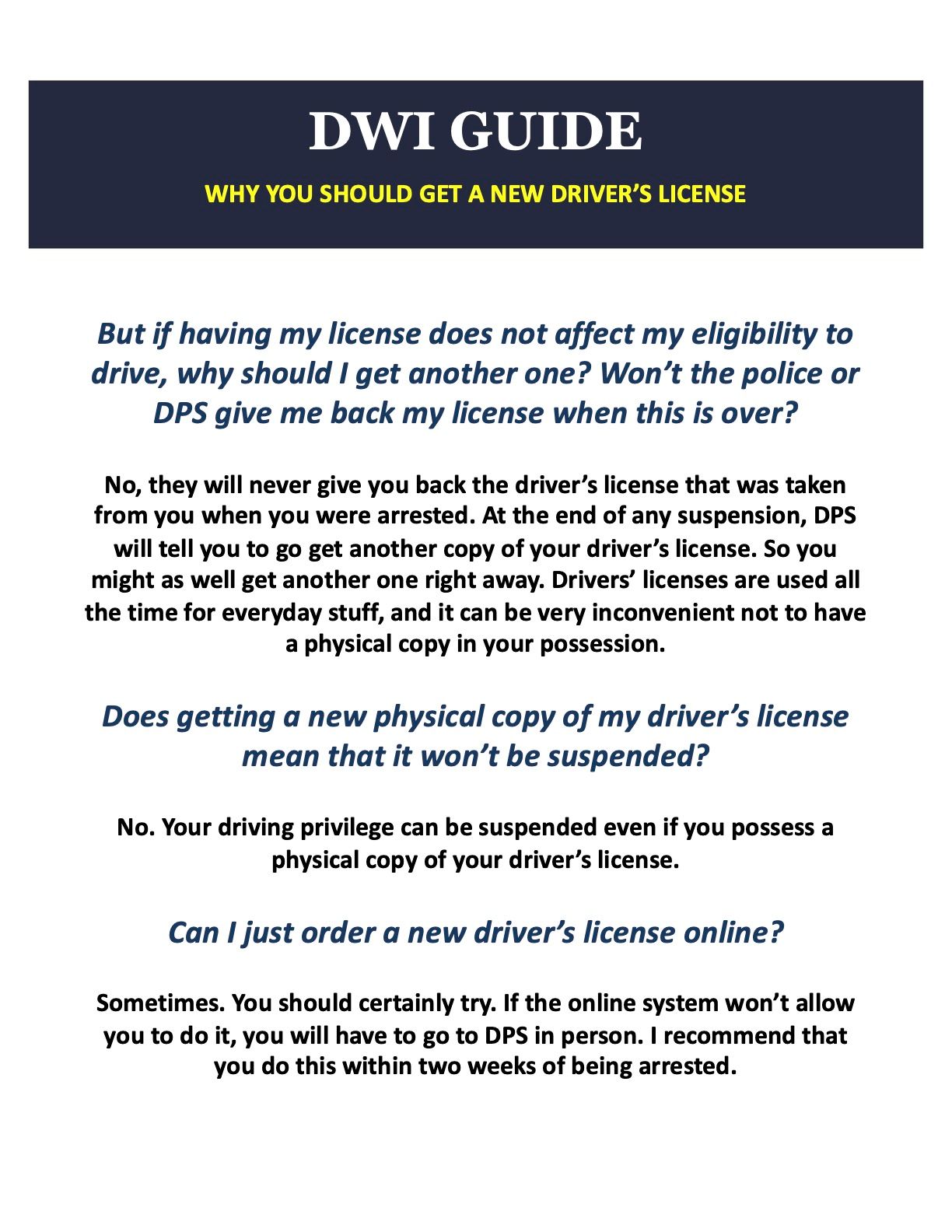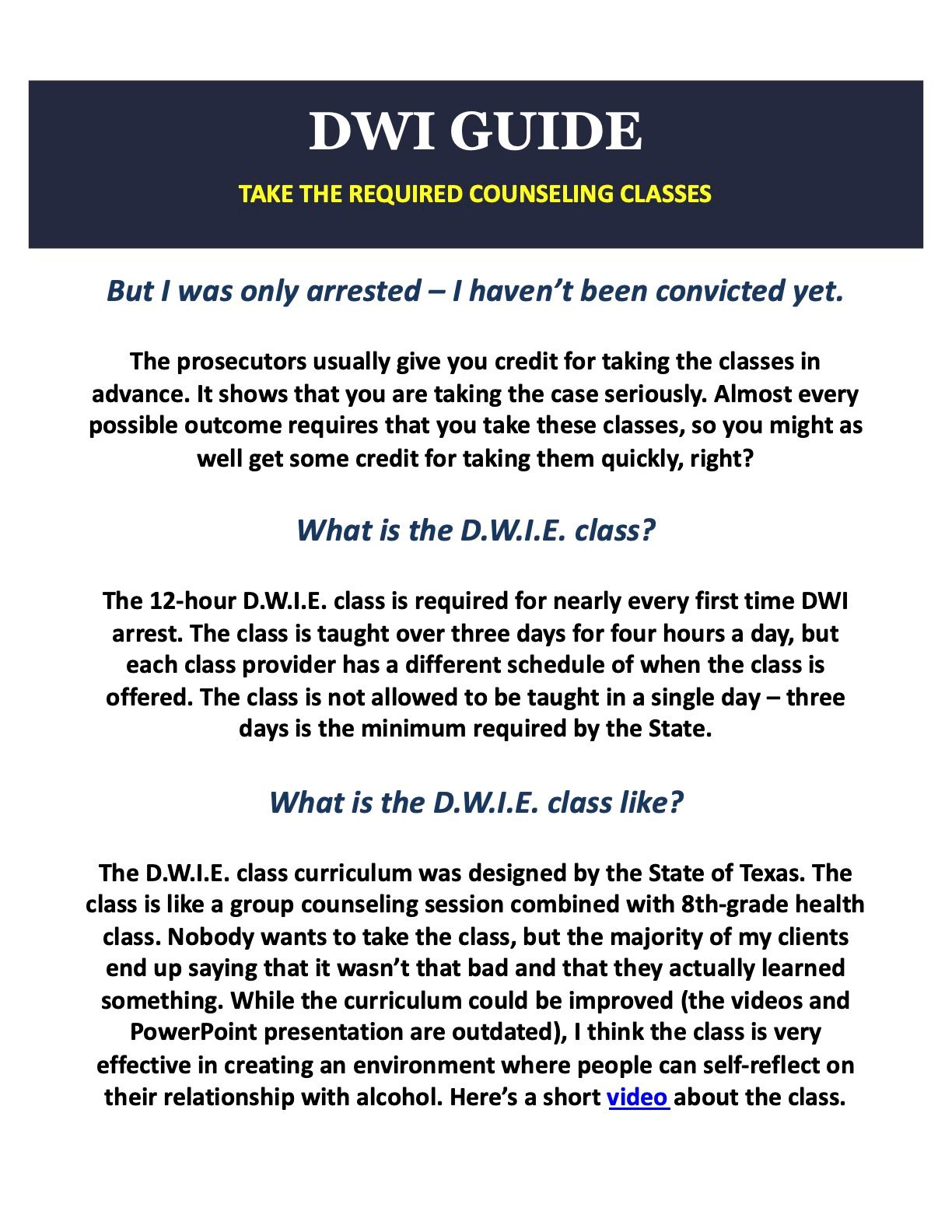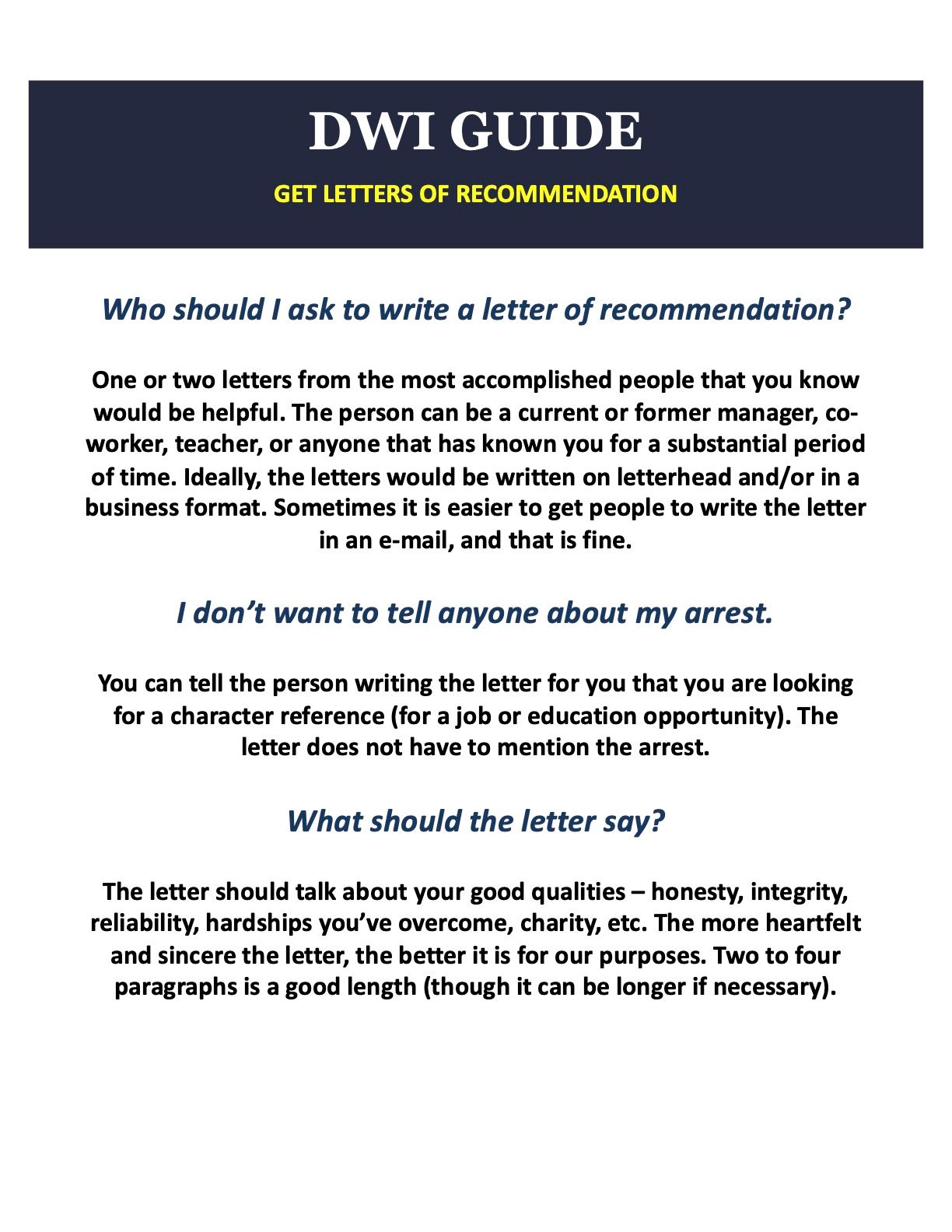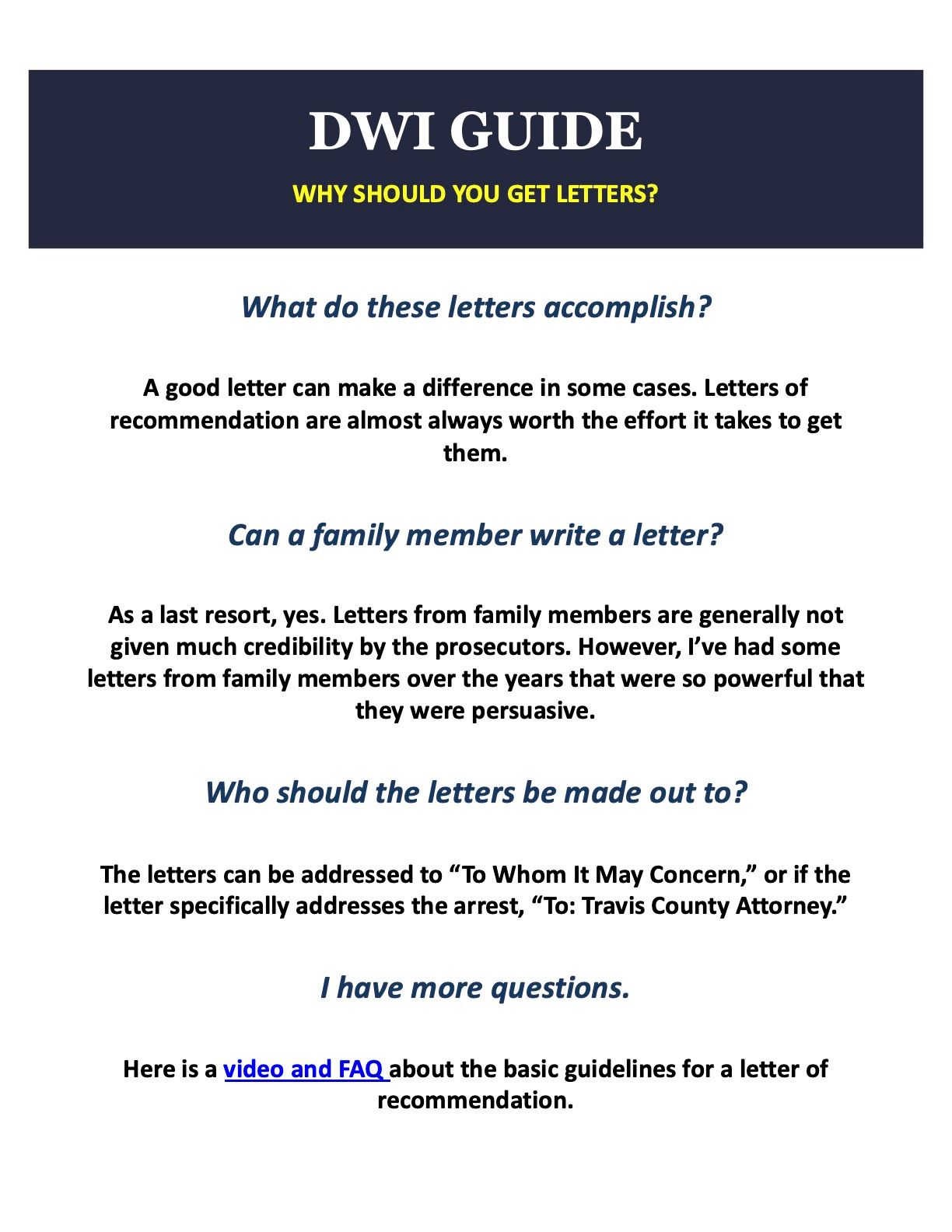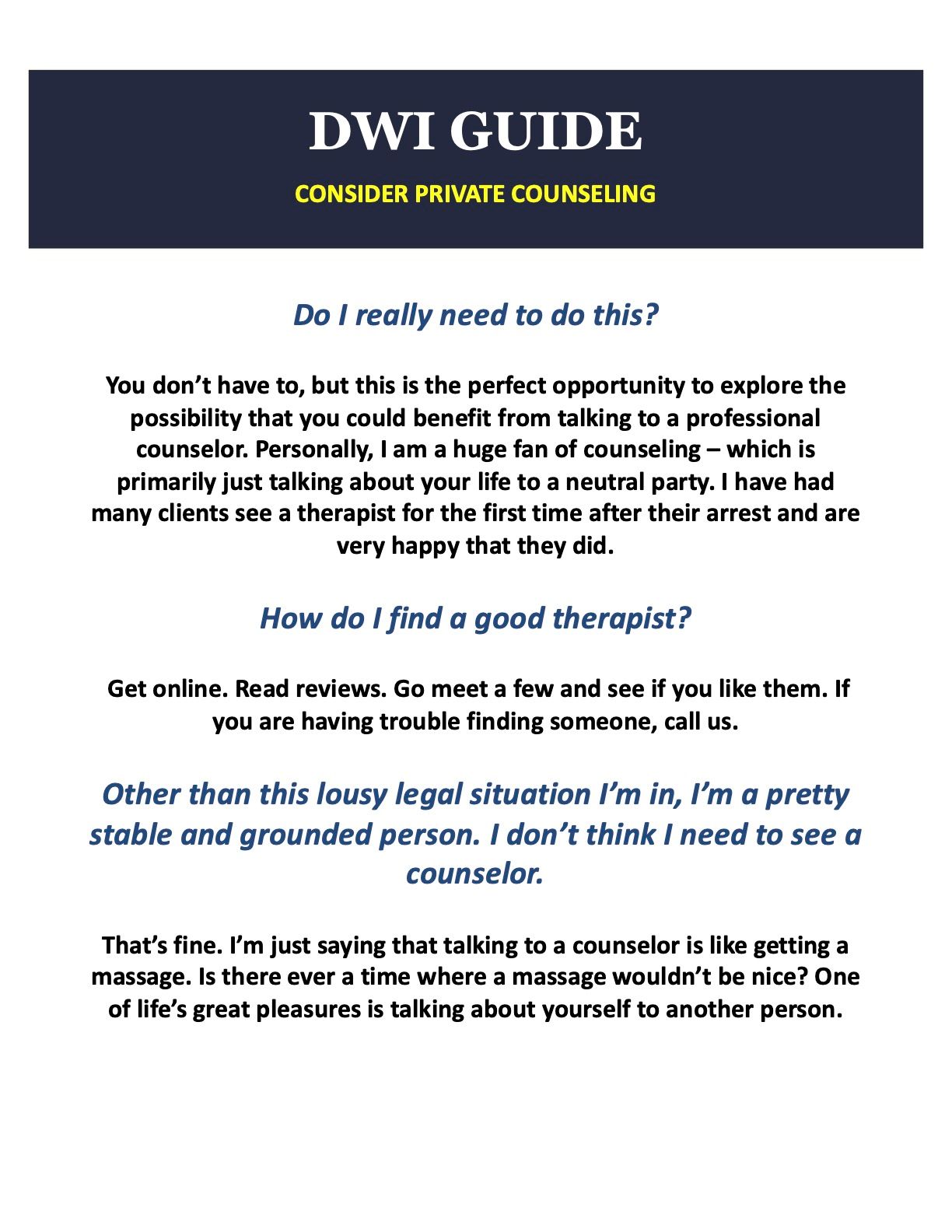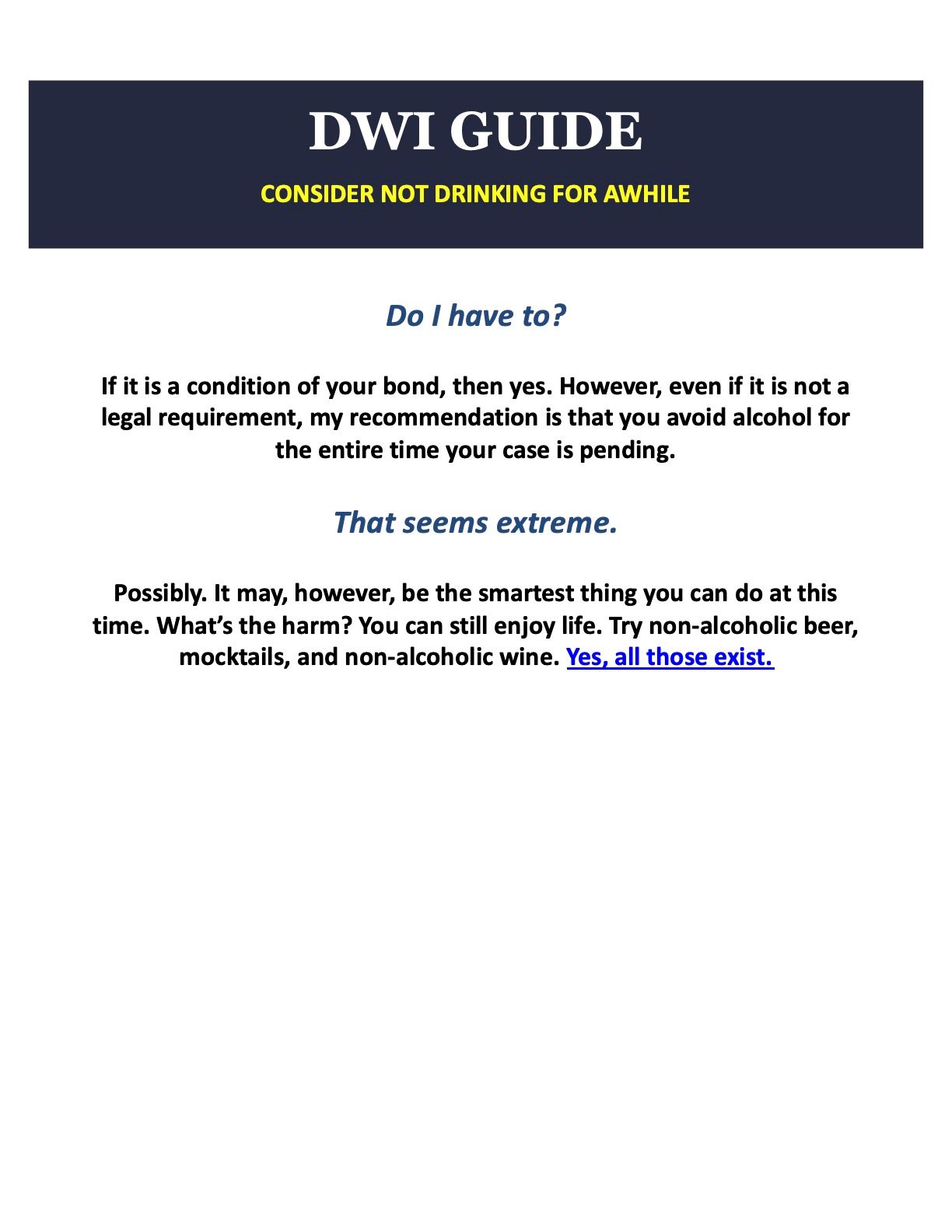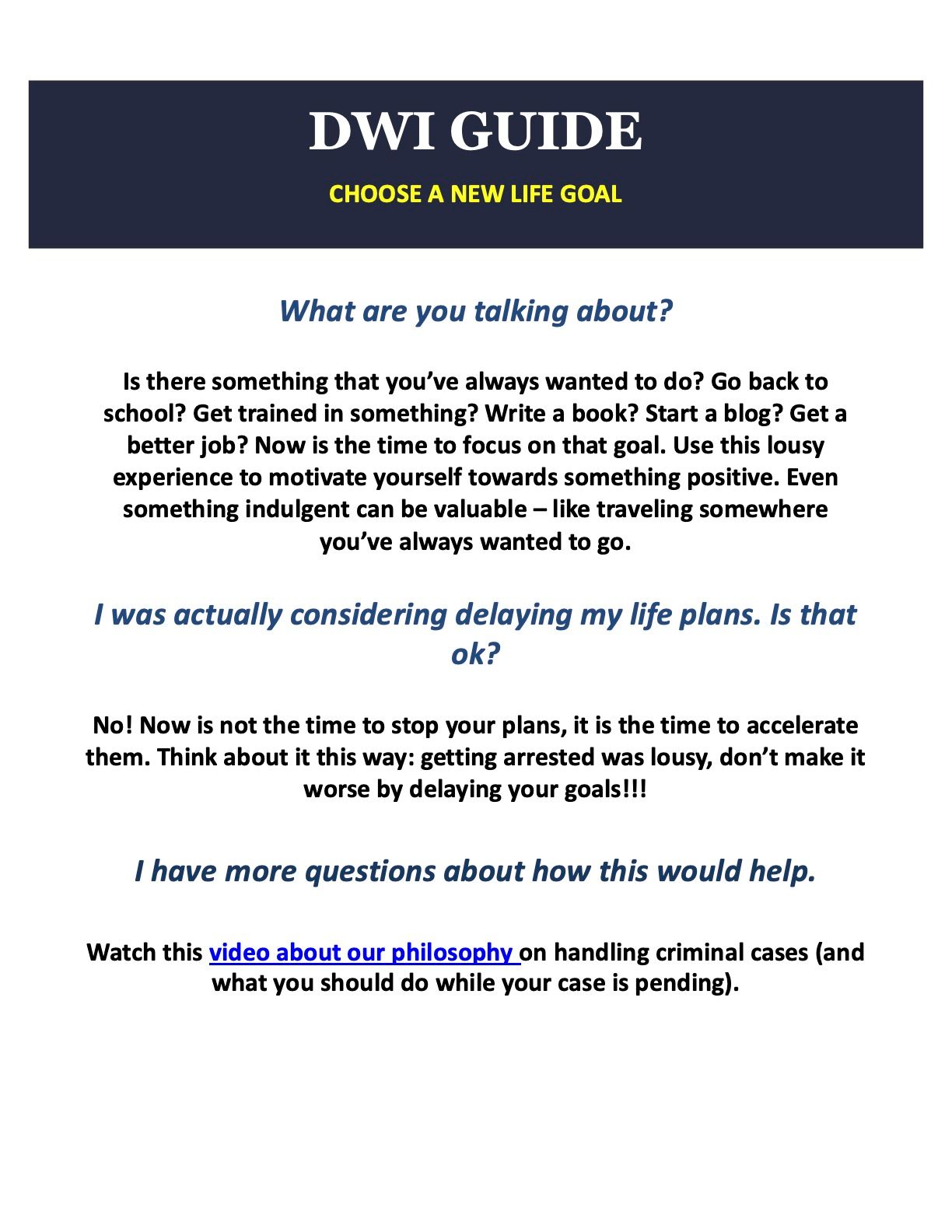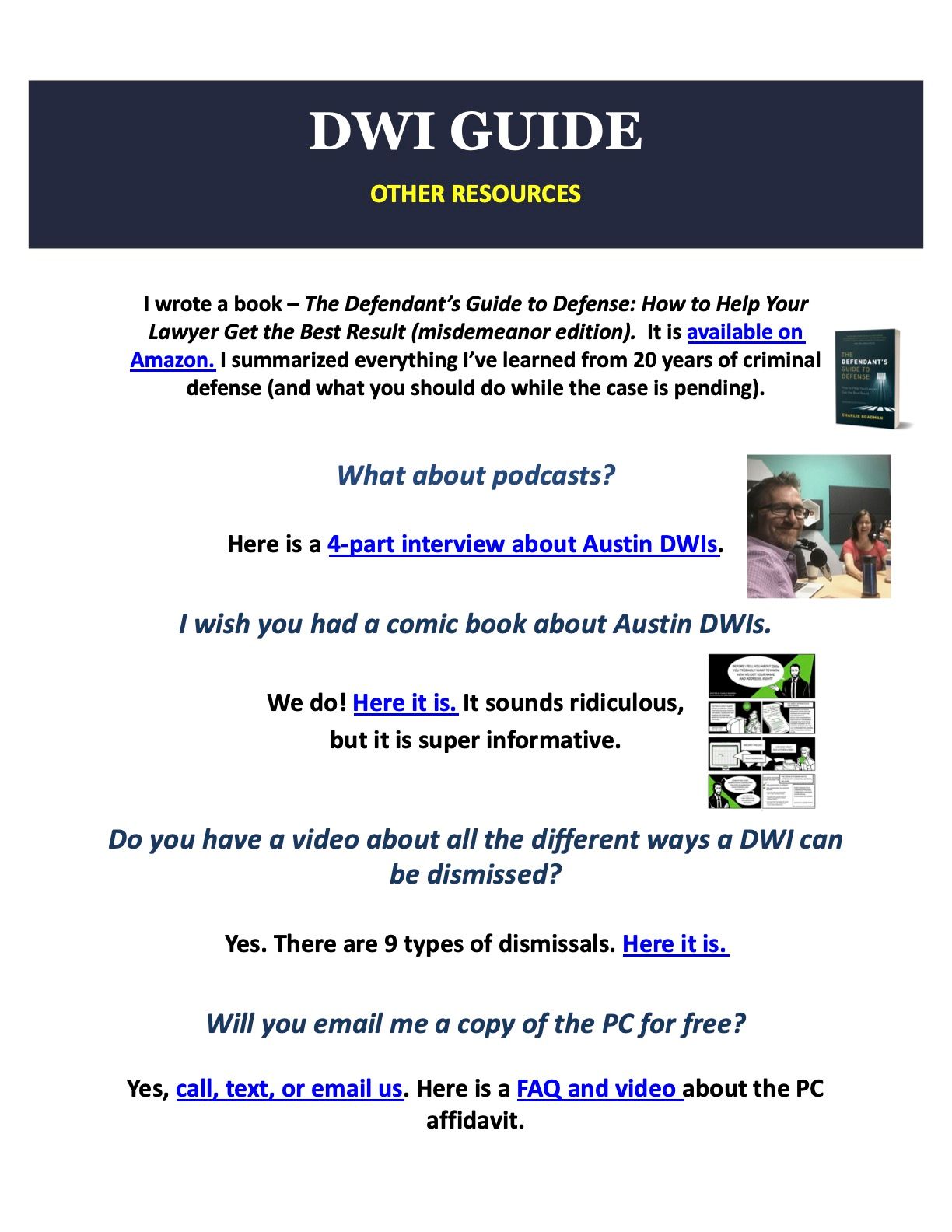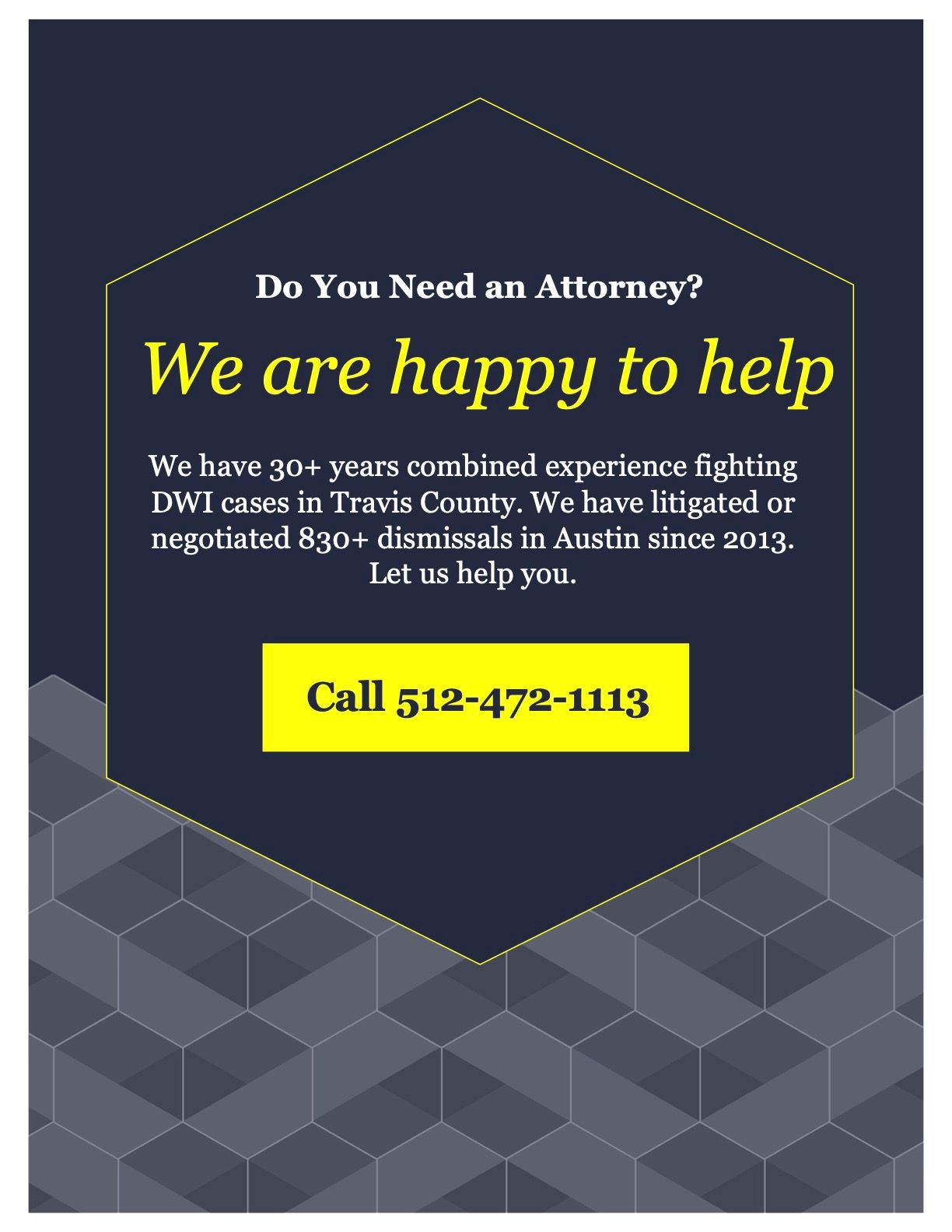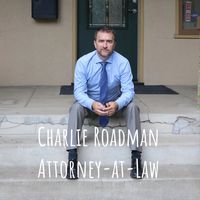 Listen to Charlie discuss driver's license issues (after a DWI arrest) on his podcast: CLICK HERE This interview will answer a lot of your questions.

Defense Attorney Charlie Roadman's book now available on Amazon
"Following the advice inside The Defendant's Guide will absolutely increase the chances of getting a misdemeanor case dismissed." - William Hines, Former Prosecutor
The Defendant's Guide to Defense describes how to get the best result by completing tasks, setting personal goals, and gathering documents that will help your lawyer negotiate on your behalf.