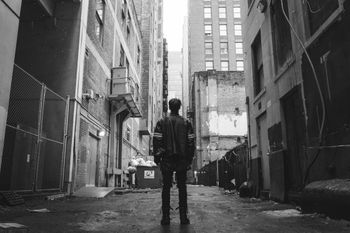 Complete will package for $999. Three day turnaround. Remote Signing Available. Free Lemonade.
The high-quality comprehensive package includes 8 documents that everyone needs: Last Will & Testament, Power of Attorney, Medical Power of Attorney, Physician's Directive (Living Will), Pre-need Guardianship, HIPAA Release, Anatomical Gifts, and Disposition of Remains. Click Here For More Info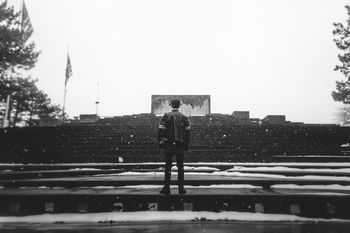 Do you need an old Travis County case expunged? We charge $1600.
You've got a long road ahead. Don't let something on your record prevent you from accomplishing your goals. Click Here For More Info